Housing project rankles neighbors
18 attached houses unoccupied after a year; problems abound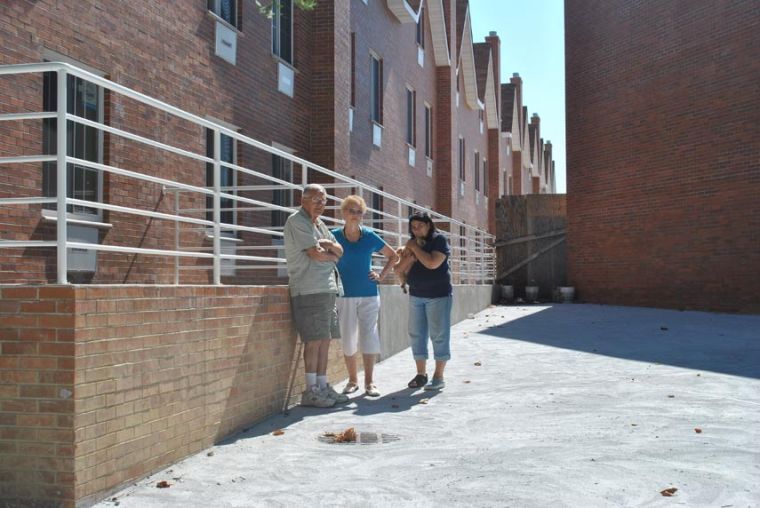 Housing project rankles neighbors 1
Developers of an unfinished housing project paved over promised green space to provide more parking. Nearby residents John Butera, left, Catherine Boscarino and Diane Diblasi say water is already pooling in the street — and that's not the only problem there.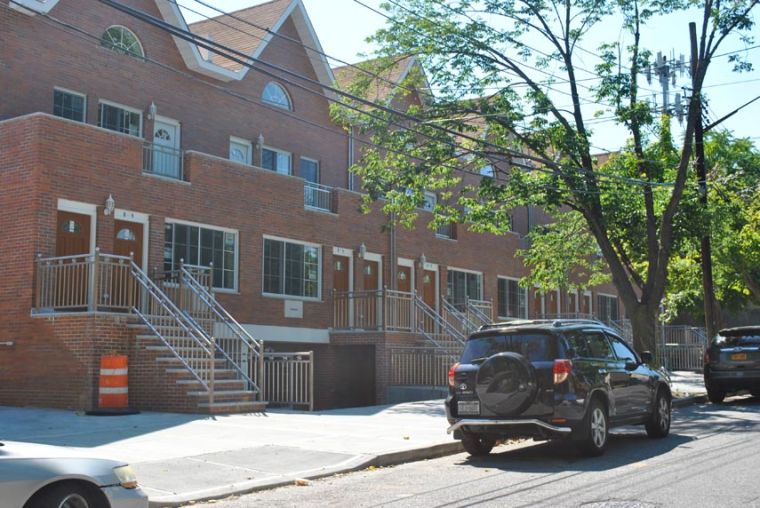 Housing project rankles neighbors 2
Some of the two-family houses on 183rd Street in Fresh Meadows are still unoccupied after being completed over a year ago.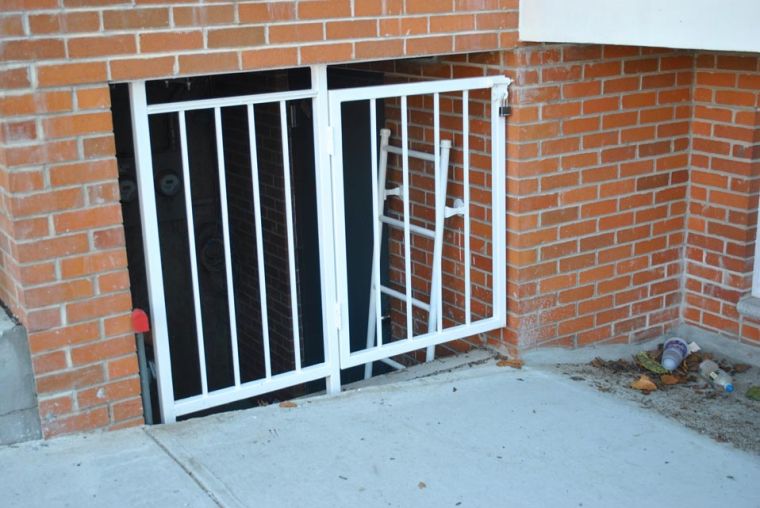 Housing project rankles neighbors 3
The driveway slope is so steep that ladders were installed for utility workers to access meters.