Convention center headed to Queens
Developer seeks to build 'largest conference building in eastern area'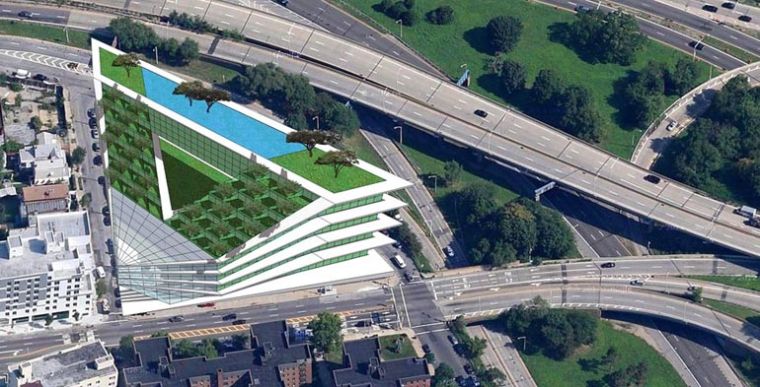 Convention center headed to Queens 1
The convention center and hotel will feature a swimming pool, conference rooms, a green roof and possibly an Audi showroom. Though the developer is building as of right, some worry that the congested area will not be able to take on the project.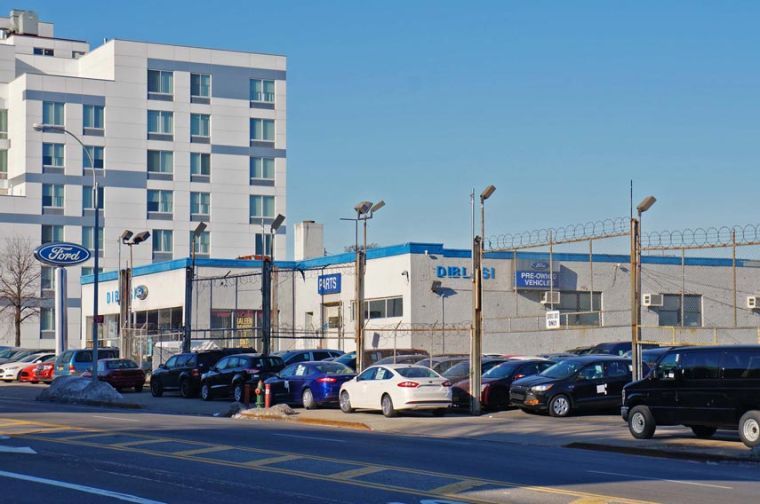 Convention center headed to Queens 2
Developers have purchased the land where DiBlasi Ford stands and plan to build a hotel and convention center to bring more business into Queens.