Civic upset over massage parlor
Neighbors say facility is open 'at all hours' in Flushing storefront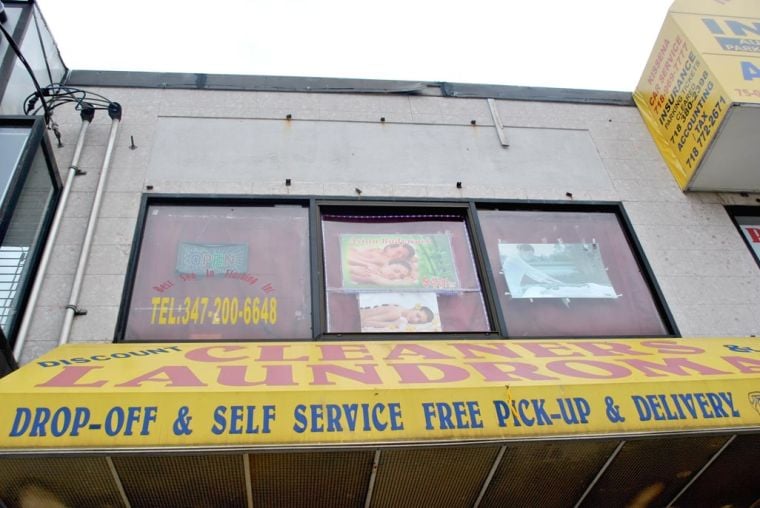 Civic upset over massage parlor 1
A massage parlor has opened on the second floor at 75-05 Parsons Blvd. in Flushing. Although the business is not in compliance with area zoning, it has not yet been closed down.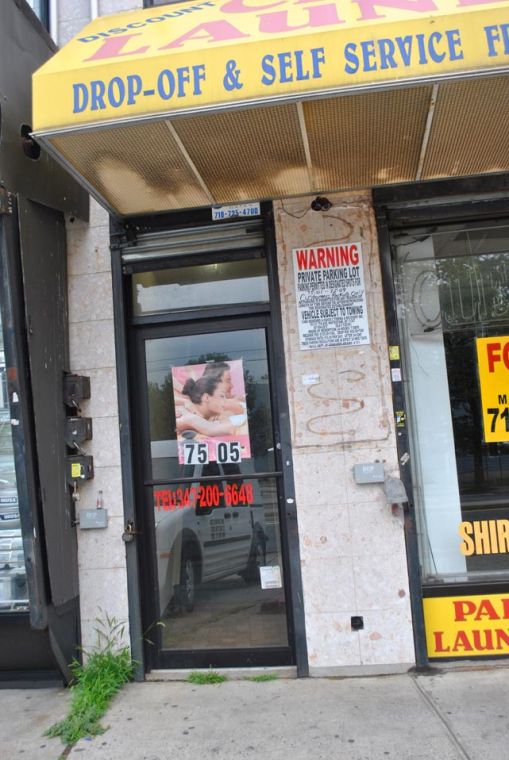 Civic upset over massage parlor 2
Neighbors are concerned about Asian Bodywork, a massage parlor that opened in March.