CB 8 lists its most dangerous streets
Six area intersections are called problematic for pedestrian crossing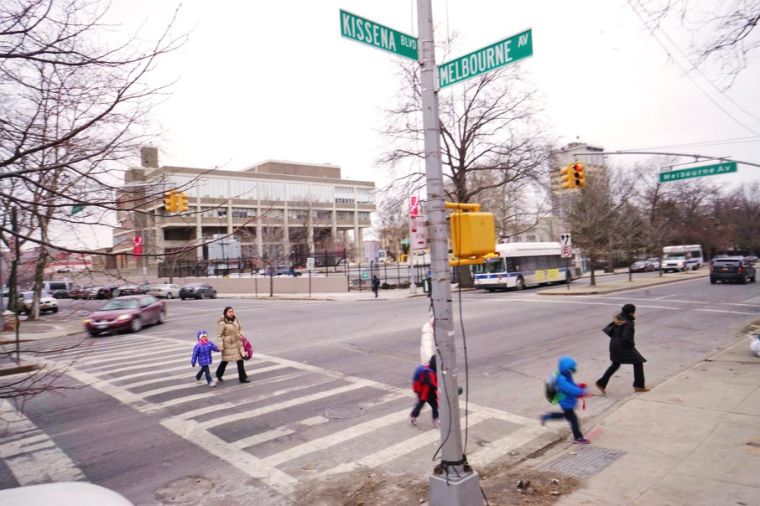 CB 8 lists its most dangerous streets 1
The intersection of Kissena Boulevard and Melbourne Avenue is problematic with a college, high school and elementary school all nearby. Community Board 8 lists it as one of the most dangerous in its area.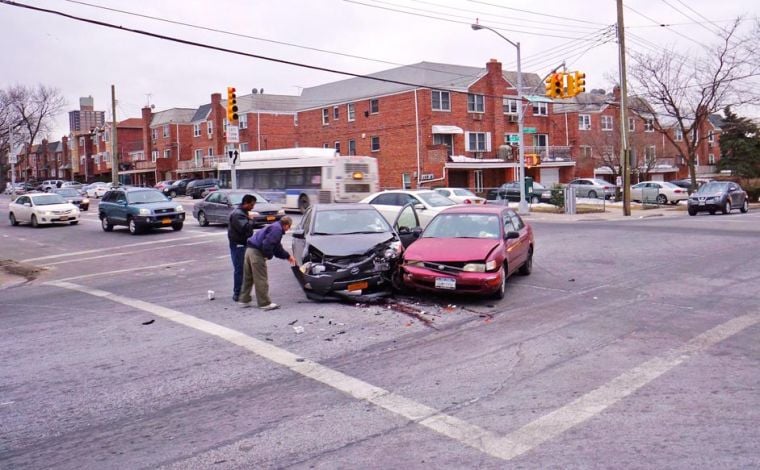 CB 8 lists its most dangerous streets 2
A traffic accident Saturday at 164th Street and Booth Memorial Avenue. There were no injuries.