Building height angers residents
Little Neck neighbors and officials say addition creates an eyesore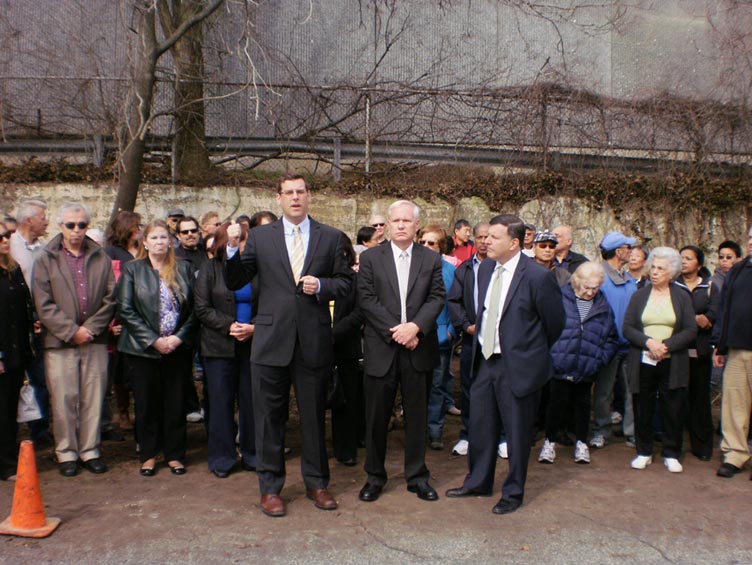 Building height angers residents 1
About 100 residents came out Tuesday to protest a watch manufacturer building a 35-foot-tall addition in the rear to the former Leviton factory. With them are Assemblyman Ed Braunstein, center left, state Sen. Tony Avella and City Councilman Mark Weprin.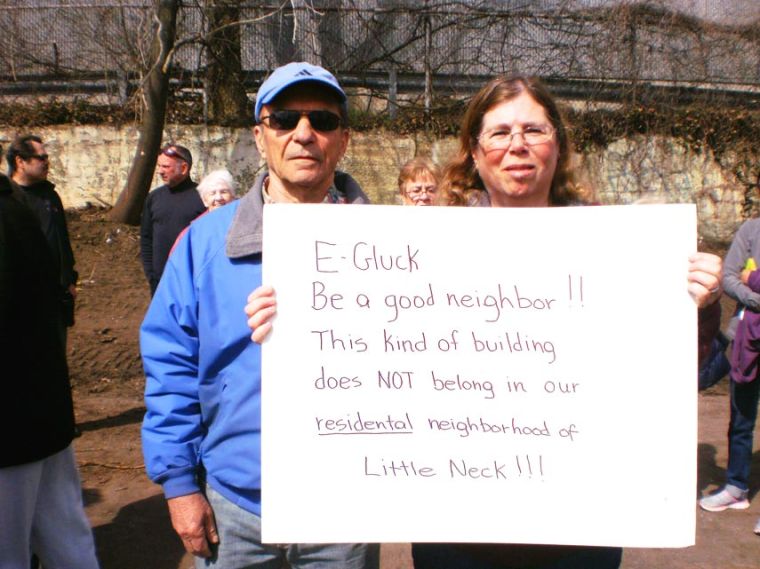 Building height angers residents 2
Lisa and Ed, who refused to give their last name, were among protesters Tuesday morning in Little Neck, fighting a 35-foot-high addition to the former Leviton building.