Blame grease for Flushing's odor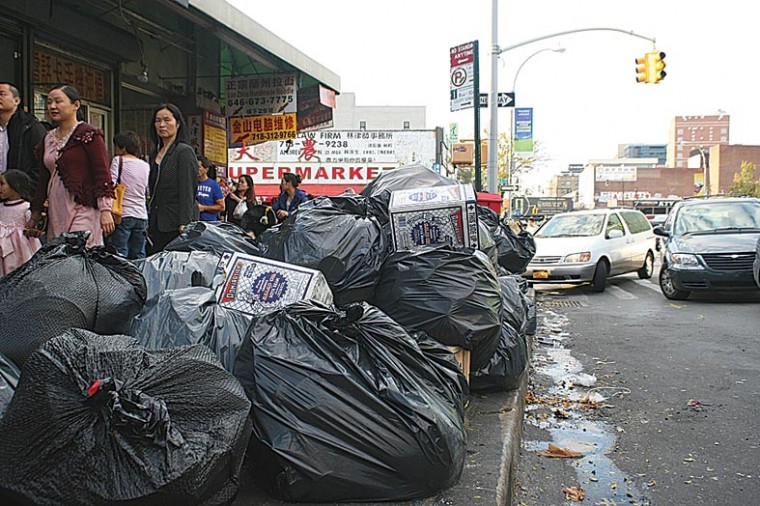 Rising tide of civic unrest colors 2012 1
While elected officials traded up and moved out, bread and butter issues remained in the northern section of Queens. Traffic tie-ups, plans for Flushing Meadows Corona Park and ongoing developments all came to the fore. And Main Street? The intricate concoction known as "Flushing Soup" was deciphered, but its stench remained.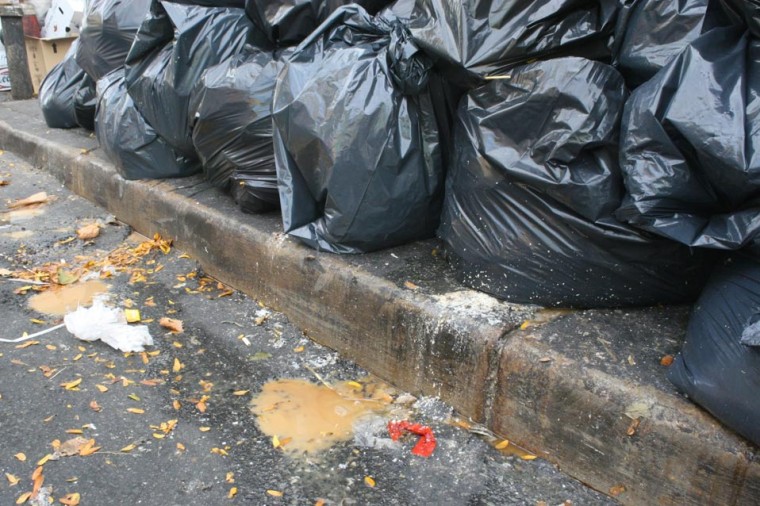 Blame grease for Flushing's odor 2
Residents allege Flushing's unfortunate signature stench can be traced back to restaurant grease tossed out with the rest of the trash instead of being properly filtered.