Anchor store is gone in Douglaston
Giftalicious closes; hope was for it to revitalize area business strip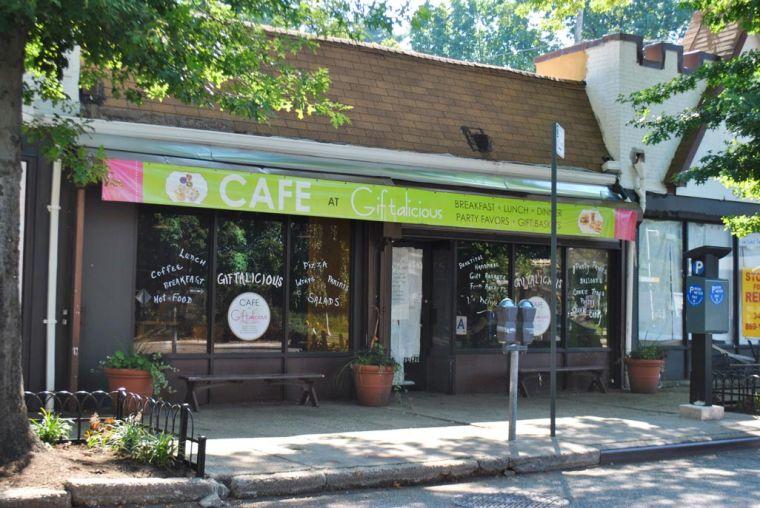 Anchor store is gone in Douglaston 1
Giftalicious has closed its door on the north side of the Long Island Rail Road station in Douglaston. It was supposed to be a catalyst for other new businesses when it opened last year.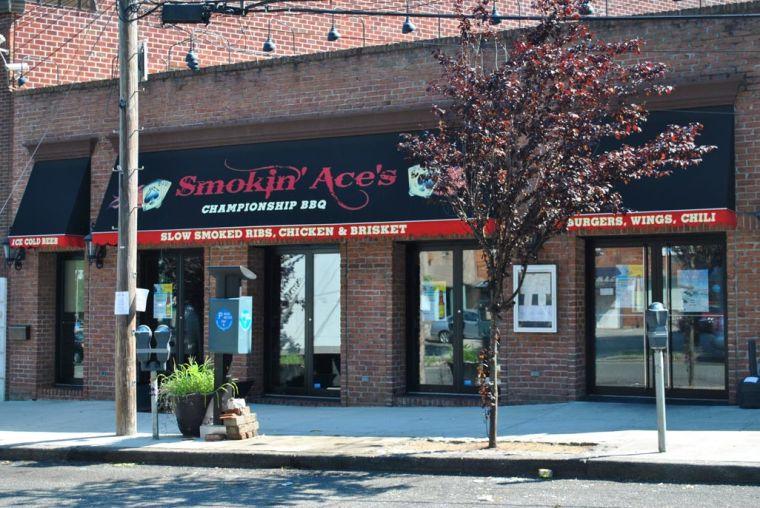 Anchor store is gone in Douglaston 2
Smokin' Ace's is a new barbecue restaurant in Douglaston.