A call for parks to trim the hedges
Activist says Old Towne of Flushing Burial Ground overrun by shrubs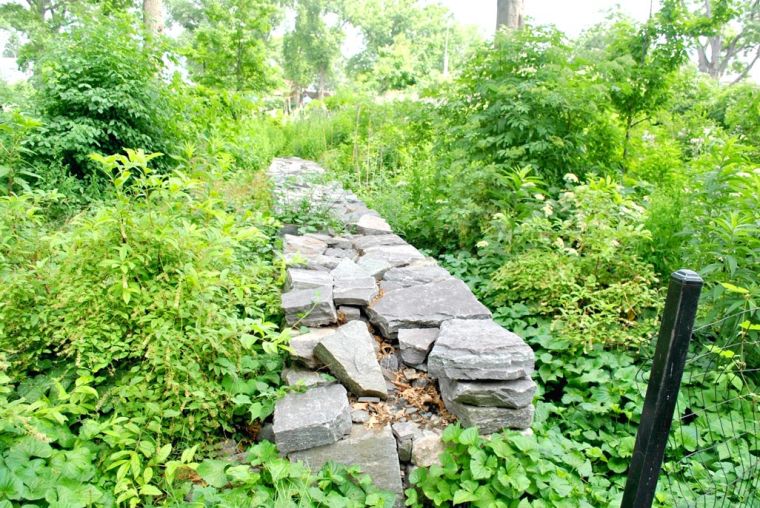 A call for parks to trim the hedges 1
The Old Towne of Flushing Burial Ground has become overrun with its own fauna, according to a local activist who has been a champion of the historic site. The Parks Department said it experienced a staffing change and equipment malfunction, but all is well now.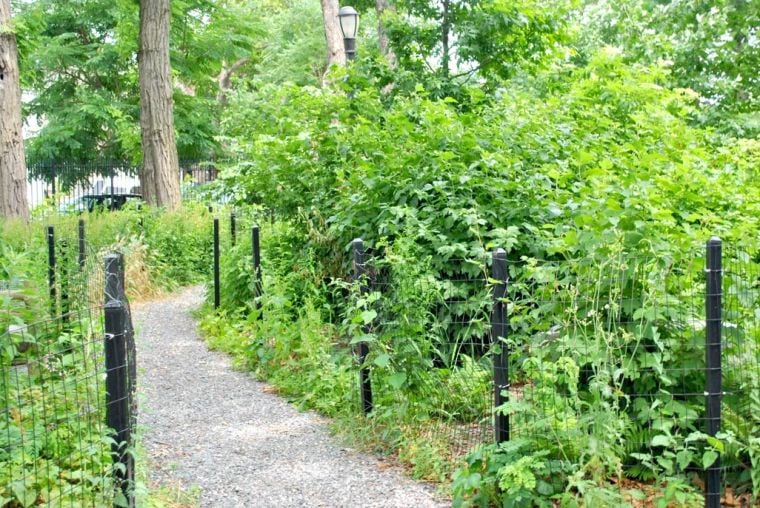 A call for parks to trim the hedges 2
The paths that lead to the burial ground's commemorative plaques are overgrown with shrubs and weeds.