Youngster shines on center stage
Pageant girl has won eight crowns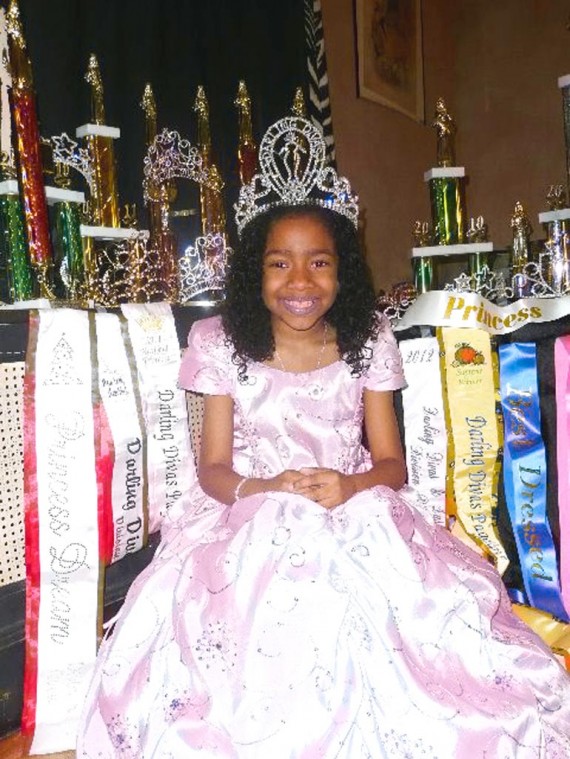 Youngster shines on center stage 1
The young participant is all smiles as she shows off her many trophies and awards from the pageants she placed in since 2010.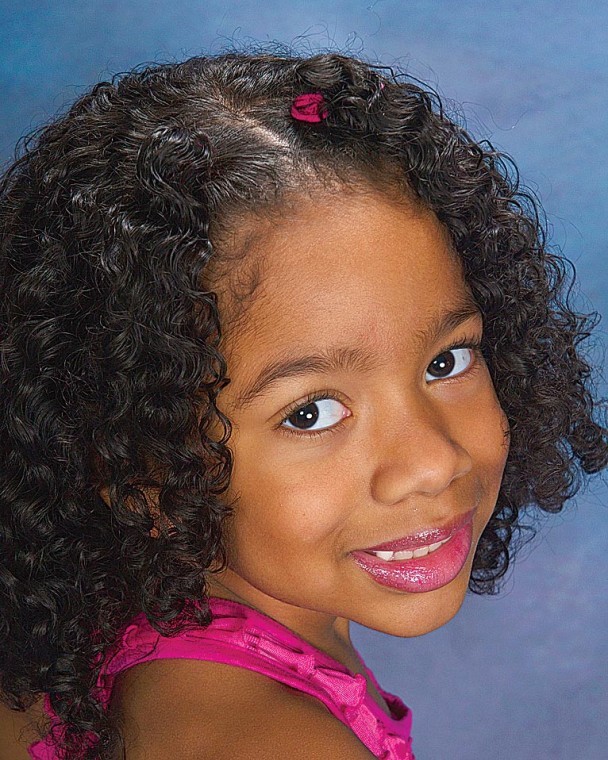 Youngster shines on center stage2
Headshot of Linda Derry used when participating in pageants. Her mother keeps her look natural and makeup minimal, using only a small amount of lip gloss.