Young mother and her babies slain in Jamaica
Father of dead little girls sought by police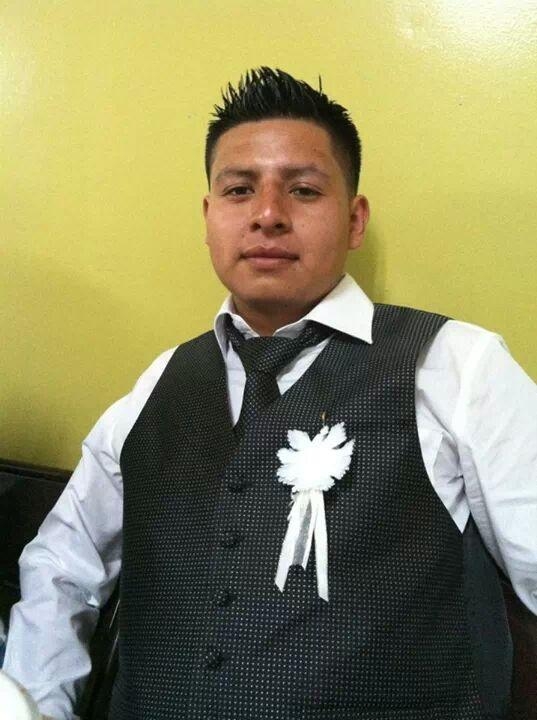 Young mother and her babies slain in Jamaica II
The NYPD is seeking the public's help in locating Miguel Mejia-Ramos, 28, who is considered a suspect in Sunday's triple homicide in Jamaica.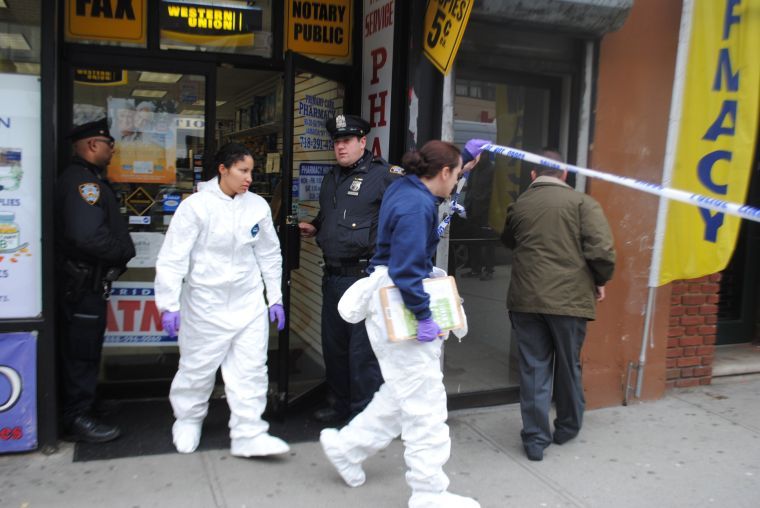 Young mother and her babies slain in Jamaica
An NYPD crime scene unit enters the premises at 90-20 Sutphin Blvd. where Deisy Garcia and her daughters were killed on Sunday.