Teen girl shot and killed on city bus
D'aja Robinson dies as gunman fires at Q6; $22,000 reward set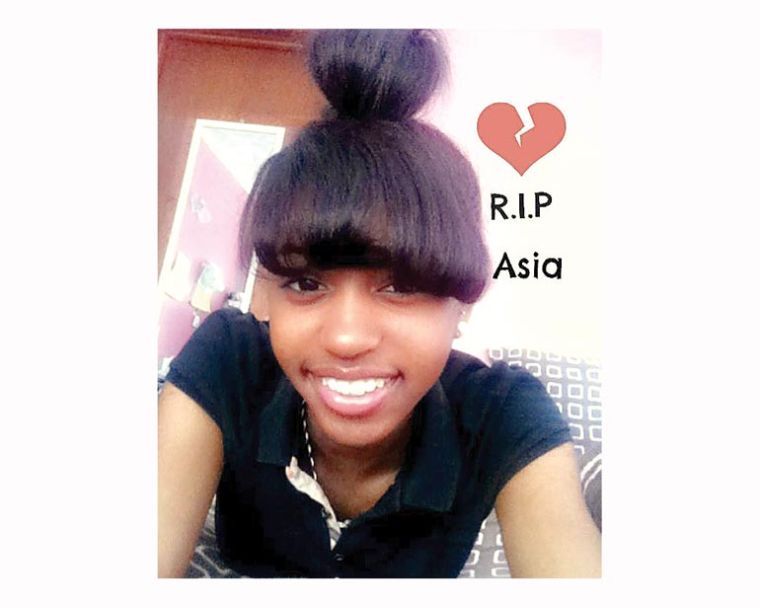 Teen girl shot and killed on city bus 1
D'aja Robinson, 14, was killed on a Q6 bus in Jamaica Saturday night after leaving a party. A $22,000 reward is being offered for the arrest and conviction of her killing.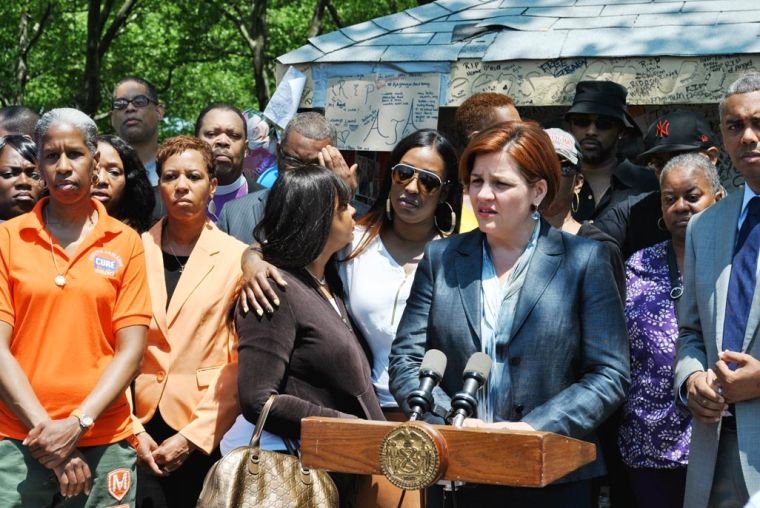 Teen girl shot and killed on city bus 2
Shadia Sands, fourth from left, is supported by family, friends, clergy and community leaders including Community Board Chairwoman Adrienne Adams, second from left, City Council Speaker Christine Quinn, and Councilman Ruben Wills, right.