Queens teen accuses NYPD of police brutality
Community leaders speak out against alleged police brutality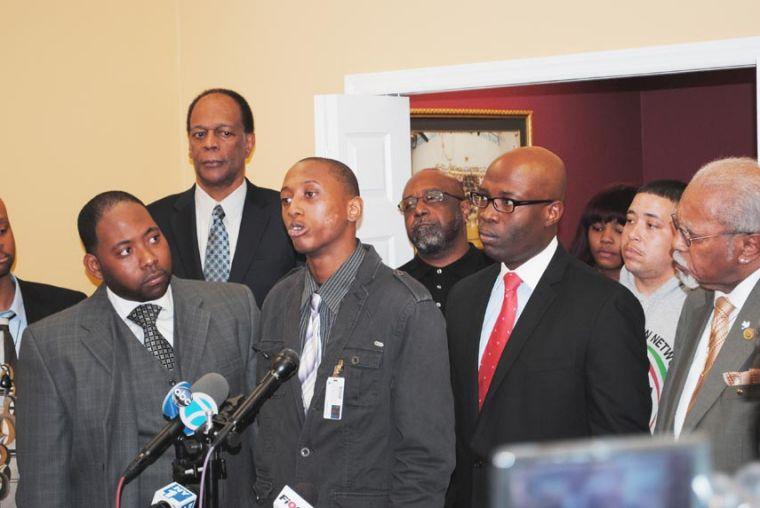 Queens teen accuses NYPD of police brutality 1
Robert Jackson, at microphone, joined by attorney Jacques Leandre to his right and community members, speaking about a Jan. 8 incident in which the police allegedly used excessive force during an arrest.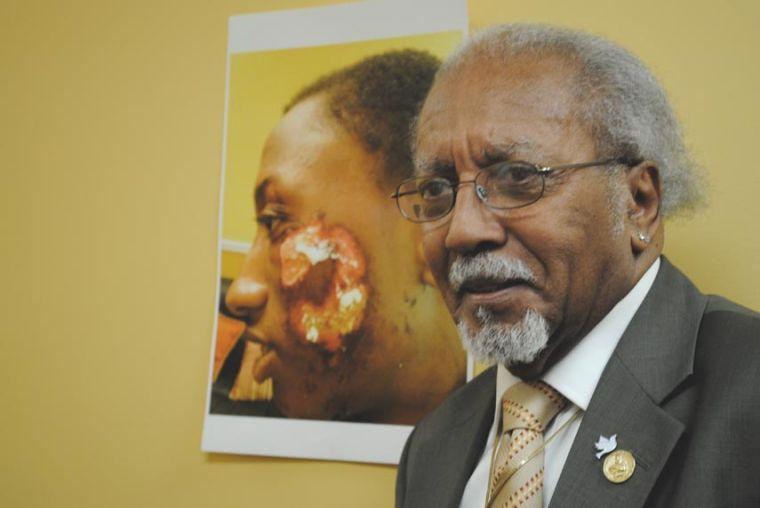 Queens teen accuses NYPD of police brutality 2
The Rev. Charles Norris, of the Bethesda Missionary Baptist Church in Jamaica, in front of a poster showing Jackson's wounds following his run-in with the police.