Politics, schools and scandal mark 2013
City elections bring sweeping change; while some old hands get in trouble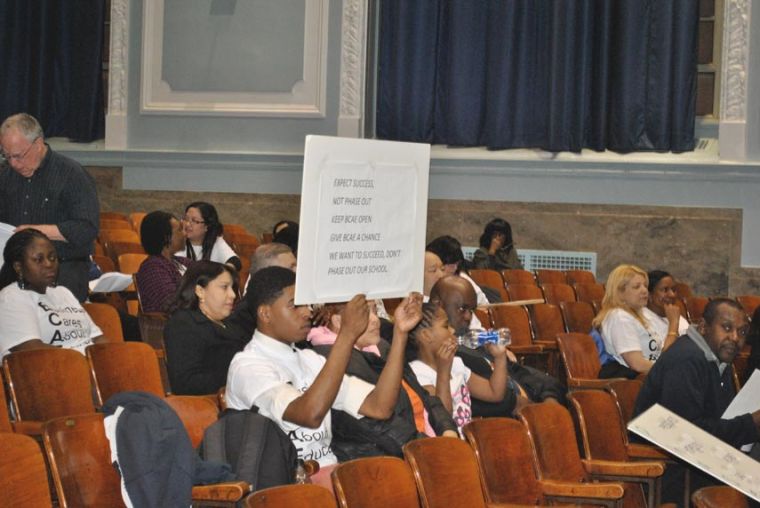 Politics, schools and scandal mark 2013 1
Parents object to the Bloomberg administration's plans to close the Business, Computer Applications and Entrepreneurship High School in Queens Village at a hearing in March. The protests fell on deaf ears, as they did across the city.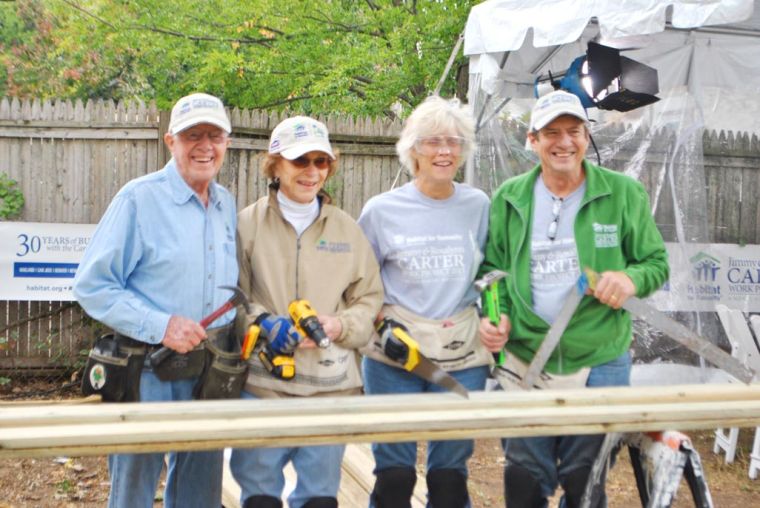 Politics, schools and scandal mark 2013 2
Former U.S. President Jimmy Carter, left, his wife Rosalynn, daughter-in-law Becky and son Chip take a break from installing a deck on a Queens Village house being rehabilitated by Habitat for Humanity in November.