Miller takes Dem primary in 27th CD
Vanel edges Flowers for second; party choice Caughman fourth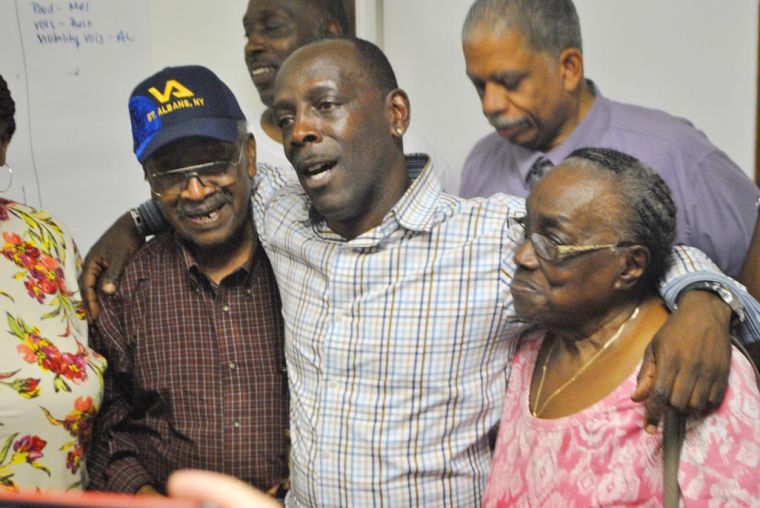 Miller takes Dem primary in 27th CD 1
Daneek Miller, center, celebrates his victory in Tuesday's Democratic primary for the 27th Council District with his father, the Rev. James Miller, left, and his mother, Ethel, at his campaign headquarters in St. Albans. He has no Republican challenger in November.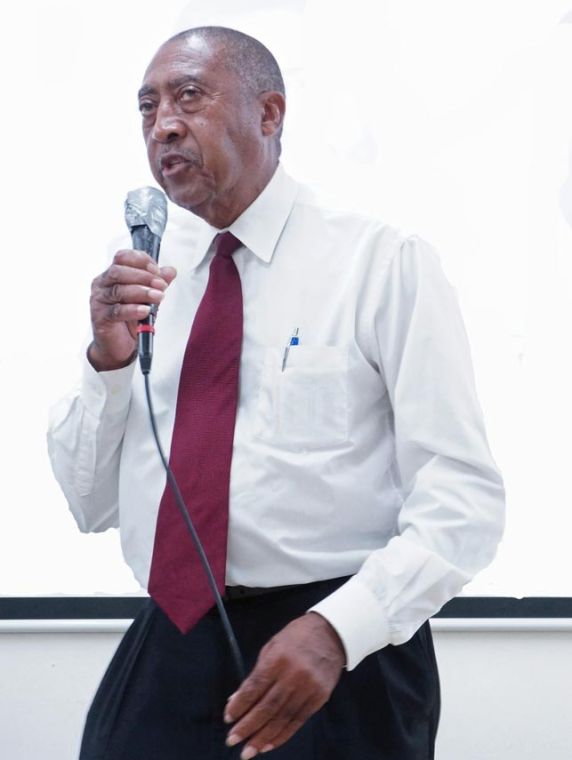 Miller takes Dem primary in 27th CD 2
Endorsed Democratic candidate Manuel Caughman tries to boost the spirits of his supporters and campaign workers on Tuesday night as the results streamed in.