Forum tackles youth violence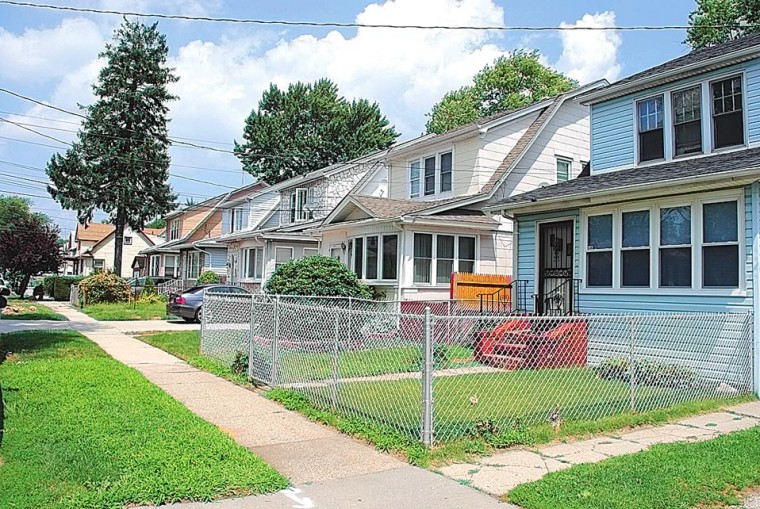 Forum tackles youth violence 1
A block of 188th Street in Jamaica, one of too many that were the site of murder this year. A man named Kyle Padmore was shot dead in front of his house there in May.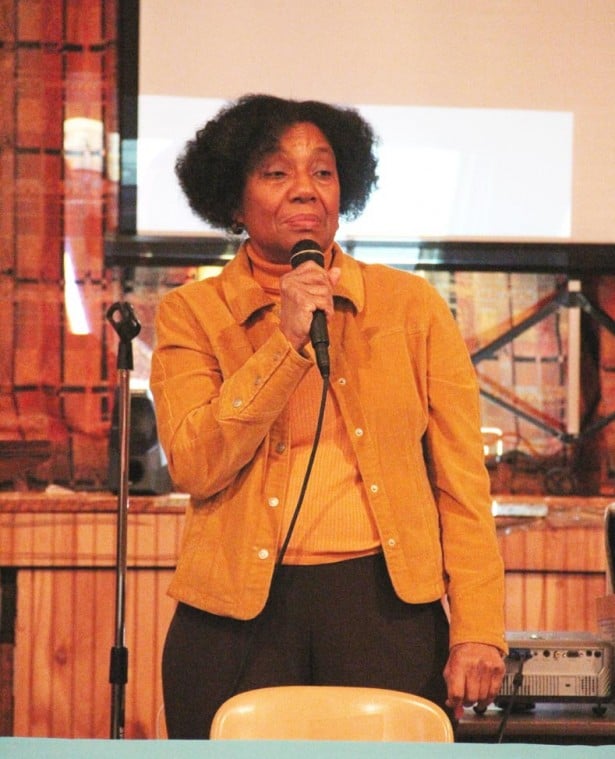 Forum tackles youth violence 2
Barbara Brown, chairwoman of the Eastern Queens Alliance leads a discussion on understanding and analyzing the factors that contribute to youth violence and what can be done to reduce it.