YEAR IN REVIEW 2013
Celebrations and scandals mark 2013
A re-elected president, new mayor inspire; political vets in the dock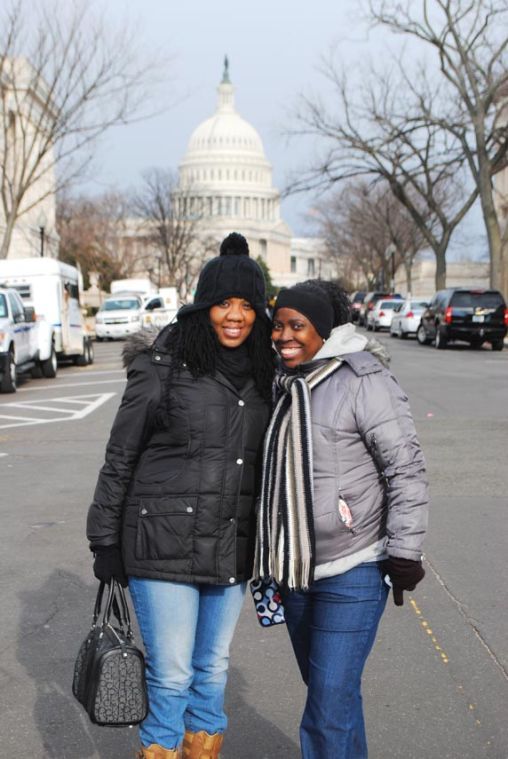 Celebrations and scandals mark 2013 1
Vica Mars, left, and Pamela Perkins were among the 100 Queens residents who went to Washington, DC in January for the second inauguration of President Obama. The trip was sponsored by the Jamaica Branch of the NAACP and the office of Congressman Gregory Meeks, who hosted a reception for the travelers.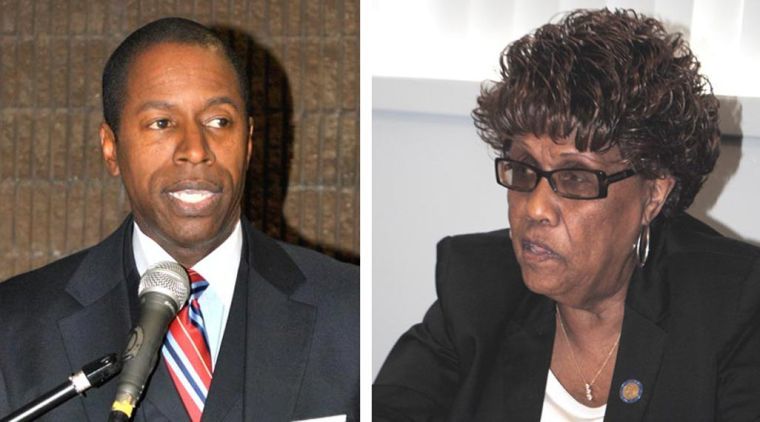 Celebrations and scandals mark 2013 2
State Sen. Malcolm Smith was one of six people, including Councilman Dan Halloran of
Whitestone, arrested in April on federal corruption charges. Former state Sen. Shirley Huntley pleaded guilty in January in federal court, followed by a similar plea weeks later in state court.