Battles and victories in '11
East and SE Queens residents fought to protect their communities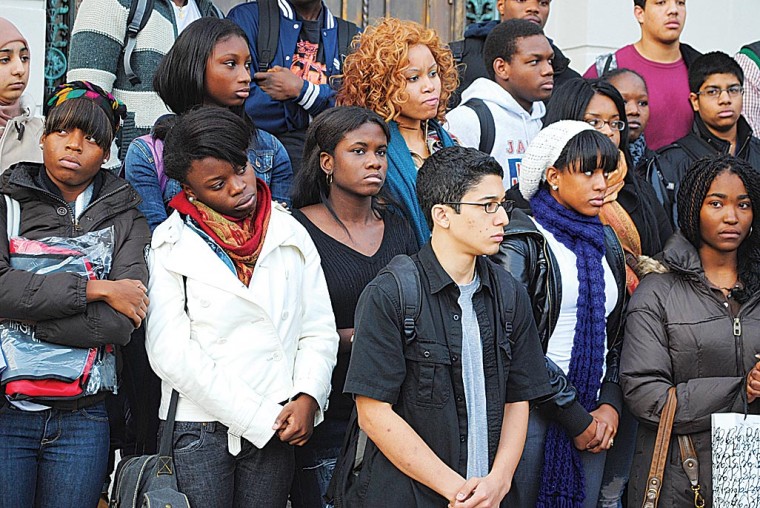 Battles and victories in '11 1
Jamaica High School students stand solemnly at a rally where they — joined by teachers, parents and lawmakers — voiced their outrage over the city's decision to phase out the school.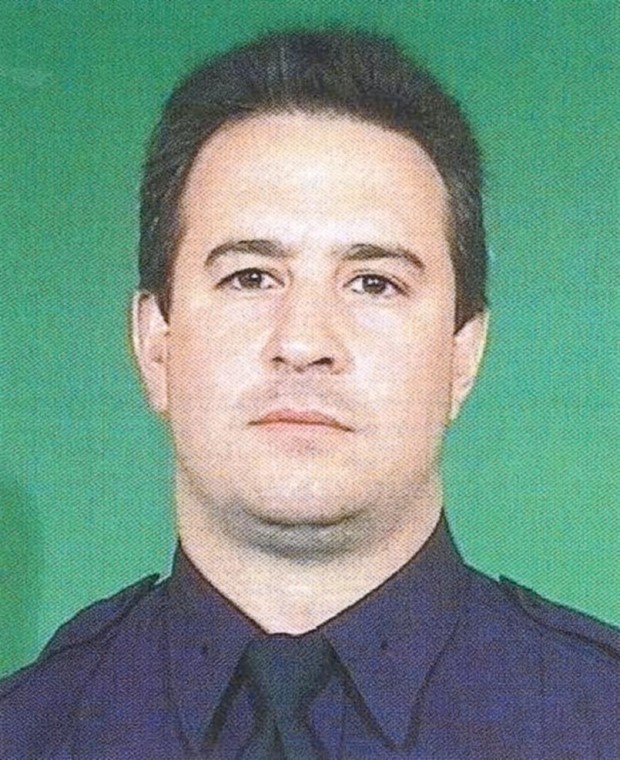 Battles and victories in '11 2
Det. Charles LoPresti of the 103rd Precinct helped to save the life of a suicidal Kew Gardens woman.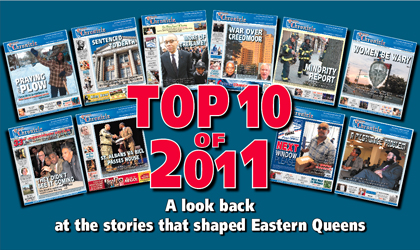 Battles and victories in '11 3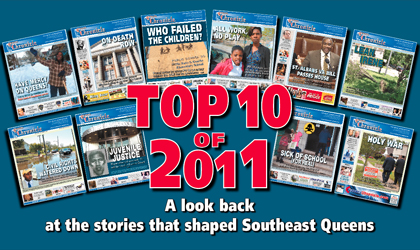 Battles and victories in '11 4