Airplane noise complaints aired
A town hall meeting in Maspeth brings grievances about LaGuardia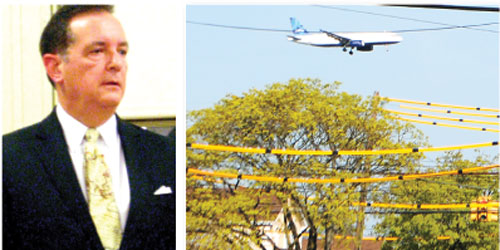 Airplane noise complaints aired 1
Area residents discussed their concerns about shaking windows, the smell of jet fuel and more with Mark Guiod of the FAA, left, and a Port Authority official last week at Maspeth Town Hall. What might actually be done about the problems remains to be seen.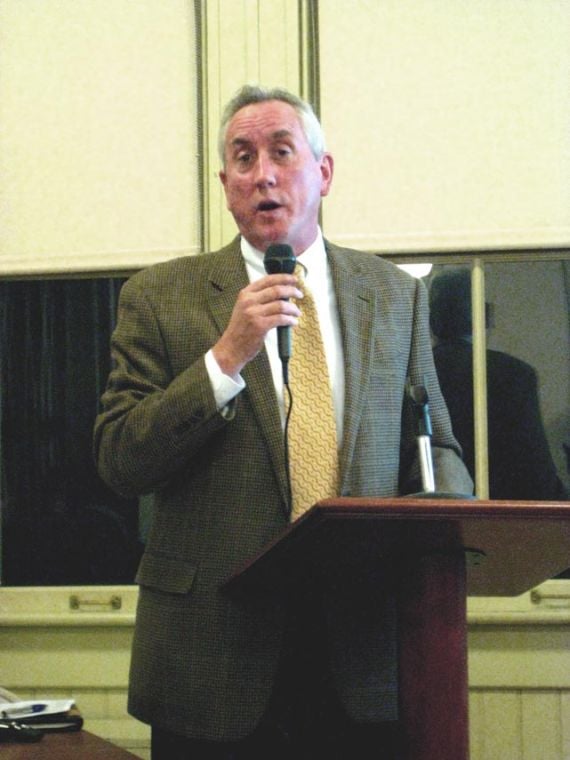 Airplane noise complaints aired 2
Ed Knoesel of the Port Authority addresses a meeting in Maspeth recently.