Weathering all kinds of storms
Blizzard, heat wave, hurricane, earthquake, and scandal mark 2011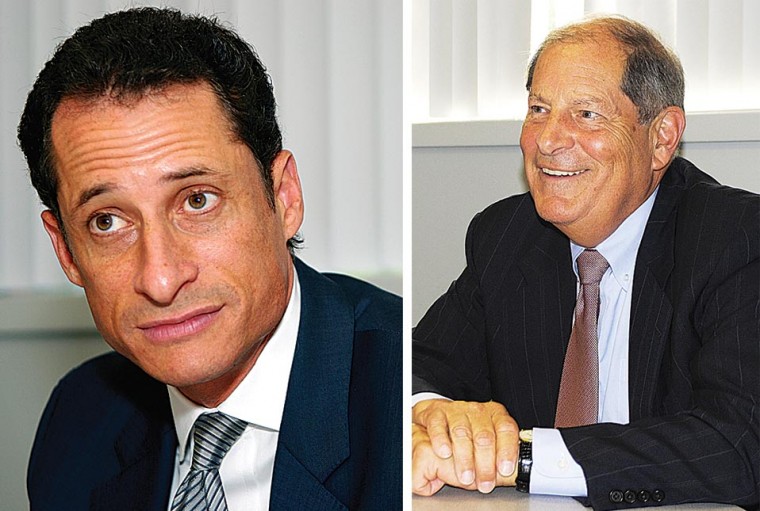 Weathering all kinds of storms 1
Seven-term Congressman Anthony Weiner, left, was forced to resign in June following a photo-texting scandal that he at first denied. Republican Bob Turner, right, who lost to Weiner in 2010, easily defeated David Weprin in a special election in September to take the 9th District for the GOP for the first time since 1923.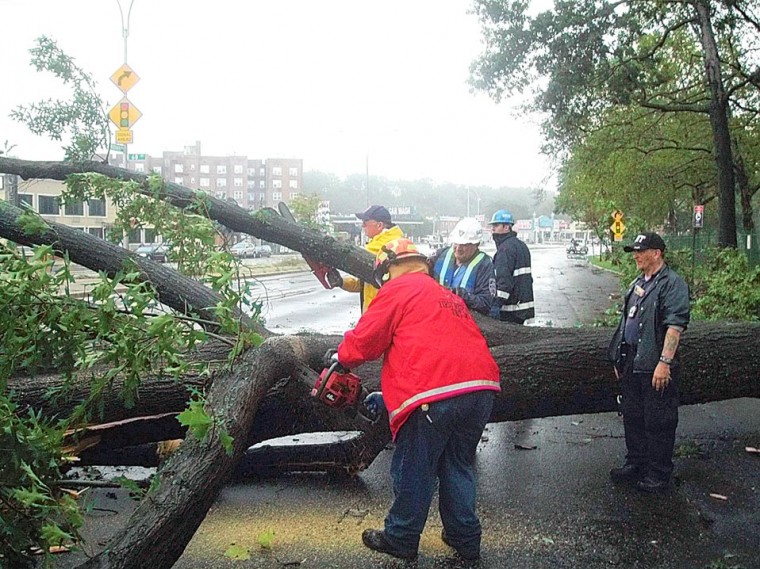 2011 spotlights nature, 9/11 2
Members of the Glendale Civilian Observation Patrol and the Glendale Volunteer Ambulance Corps clear a tree that fell onto Woodhaven Boulevard during Hurricane Irene in August.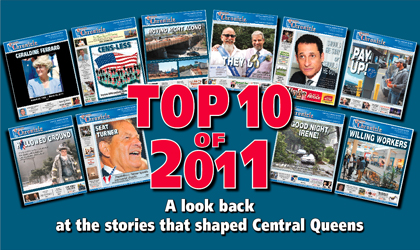 Weathering all kinds of storms3