Residents rally at Pan Am a third time
Homeless Services treats kids to a movie, shields them from protest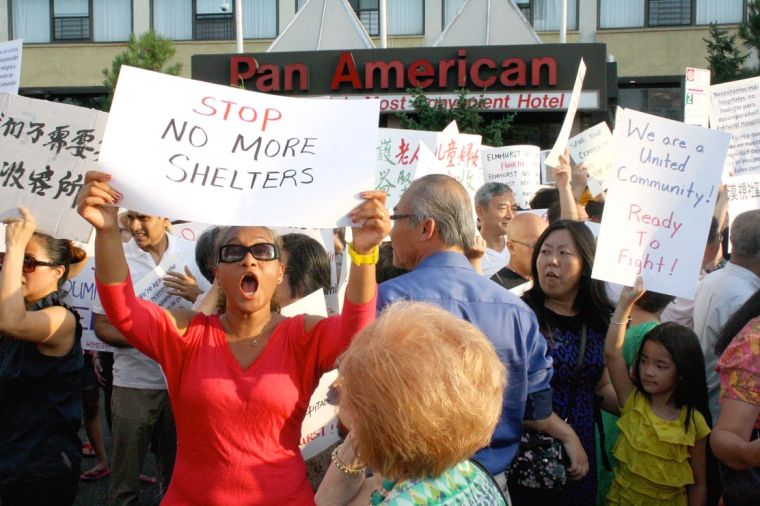 Residents rally at Pan Am a third time 1
For the third time in a little more than one month, more than 500 residents came out to protest the Pan American Hotel's conversion into a homeless shelter outside the Elmhurst building on Tuesday. This demonstration featured significantly less vitriol and anti-homeless sentiment compared to the two previous rallies.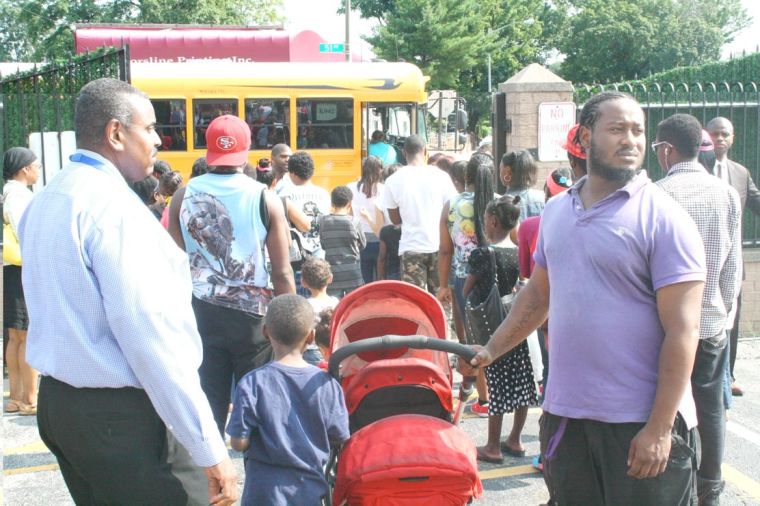 Residents rally at Pan Am a third time 2
Families wait to board buses to take them to an area movie theater.