Rape in Rego Park sparks concern
Residents say they will be cautious after woman was attacked and robbed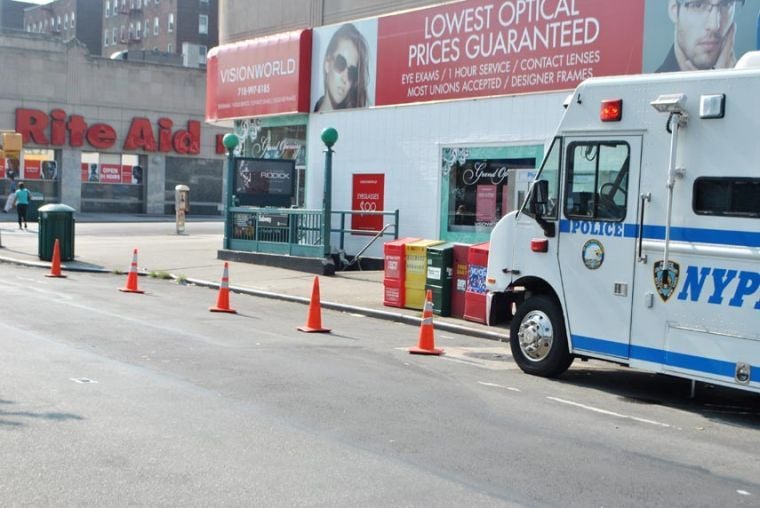 Rape in Rego Park sparks concern 1
A police unit was parked Wednesday morning next to the subway stop at Queens Boulevard and 63rd Drive, where a man accosted a woman last Friday night, followed her into a drug store and then around the corner, threw her into a stairwell and raped and robbed her. Many residents say the vicious crime has made them more cautious.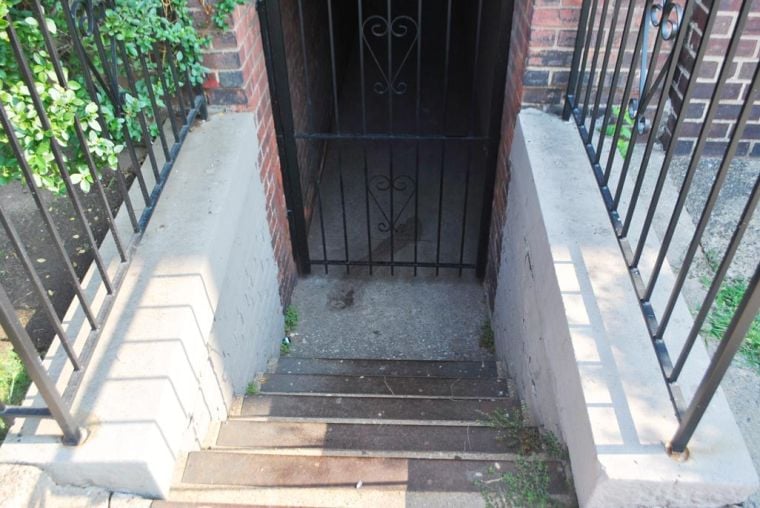 Rape in Rego Park sparks concern 2
The staircase where a 52-year-old woman was shoved down by a young man who proceeded to rape and rob her. Residents say while the attack frightened them, they do not plan on living their daily lives much differently.