Queens Chronicle taking disaster aid donations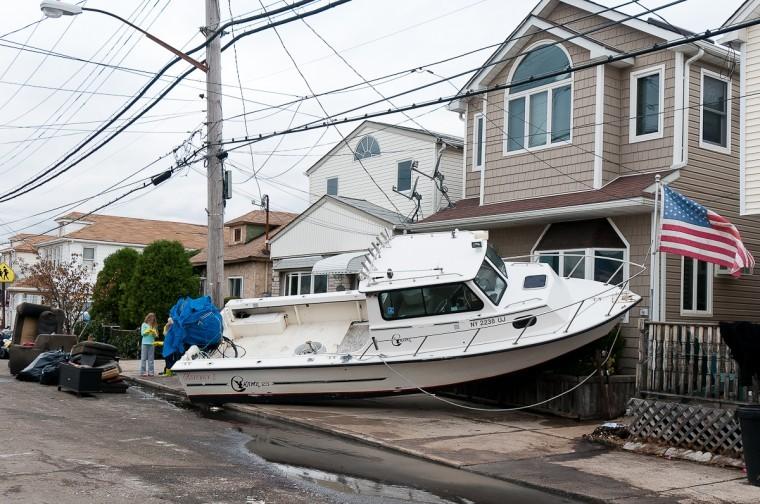 Queens Chronicle taking disaster aid donations
Residents of South Queens are coping with everything from a lack of electricity, food and water to the removal of heavy debris, including this boat up against a house  on Noel Road.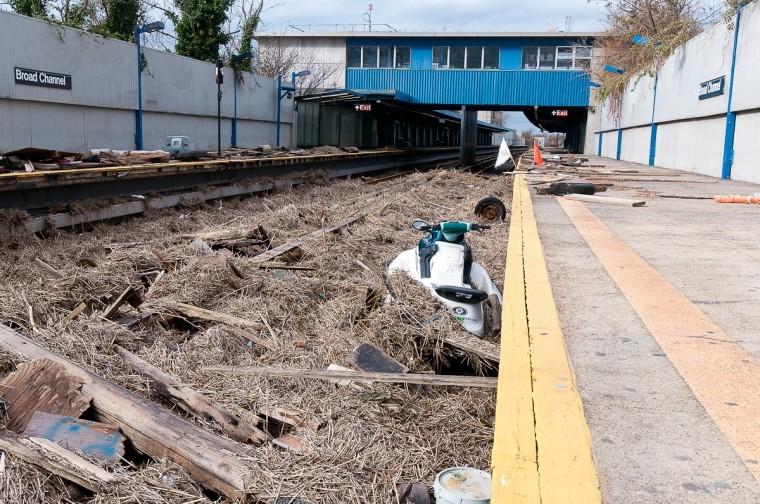 Queens Chronicle taking disaster aid donations
Travel remains another great difficulty in South Queens. Debris of all kinds landed on the A train tracks in Broad Channel. MTA Chairman Joe Lhota said Friday on Curtis Sliwa's radio show that much of the A subway line will have to be rebuilt from scratch.