Our hometown heroes for 50 years — Part XV: All-time dream team
A New York Mets anniversary special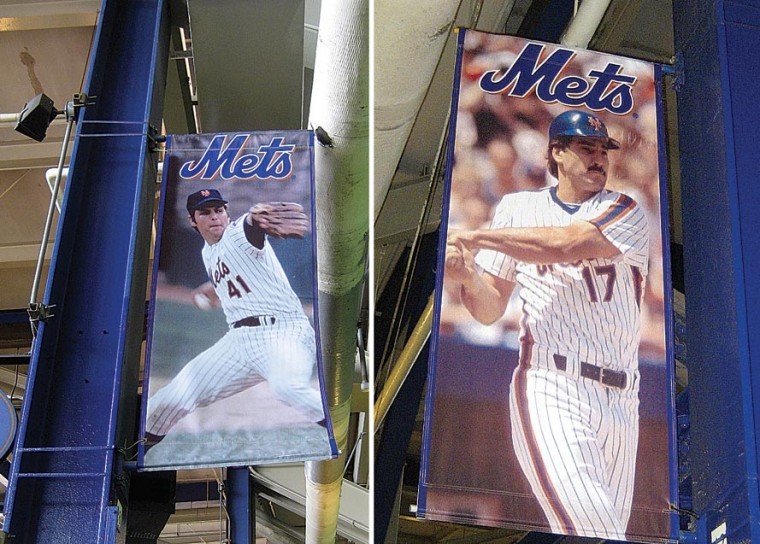 Our hometown heroes for 50 years — Part XV: All-time dream team 1
Tom Seaver, left, is without a doubt the Mets' greatest right-handed pitcher ever, while Keith Hernandez is just as obviously the most Amazin' first baseman in team history. Above are the two stars' banners at old Shea Stadium, shot in April 2007.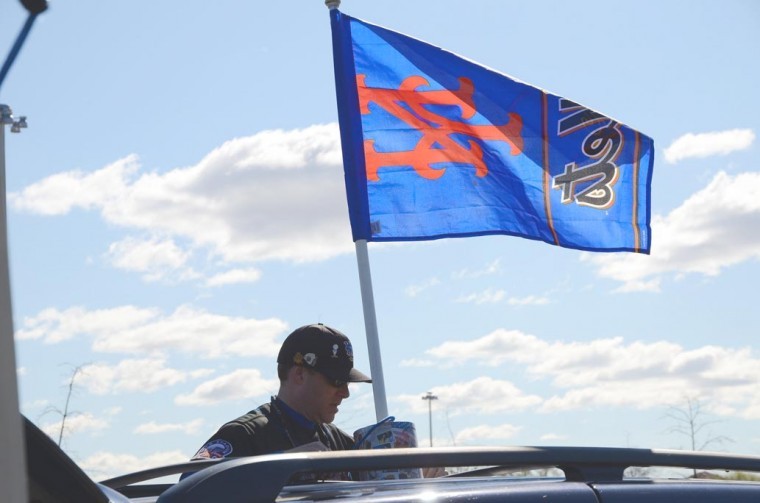 Our hometown heroes for 50 years — Part XV: All-time dream team 2
A fan flies the Mets flag high and proud in the Citi Field parking lot on Opening Day 2012.