No 'respect' for Rego Park streets
Residents blame garbage-filled bioswales on ill-mannered citizens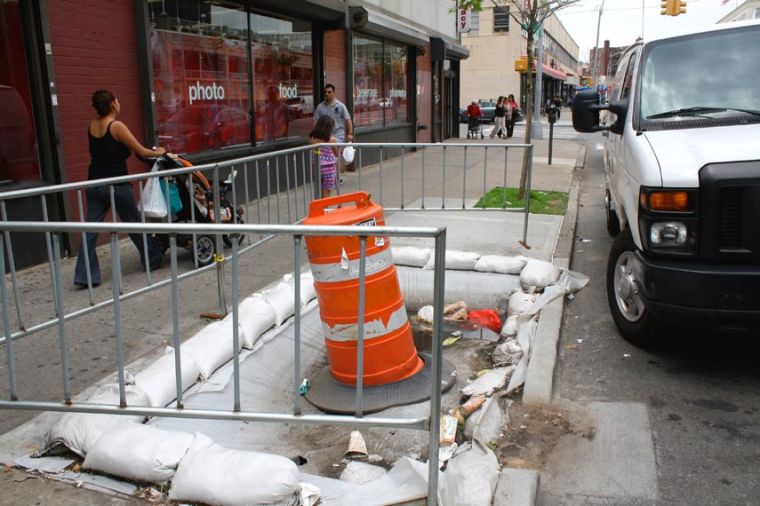 No 'respect' for Rego Park streets 1
Instead of featuring a tree in leaf, this bioswale near the intersection of 63rd Road and 97th Street in Rego Park features garbage, sandbags, standing water and a traffic cone. Some say disrespectful area residents are to blame for the eyesores.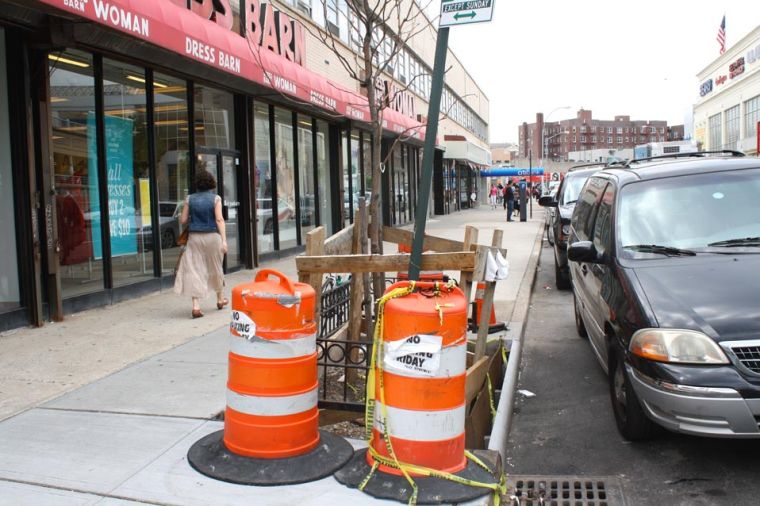 No 'respect' for Rego Park streets 2
Another unsightly bioswale sits a few dozen feet further down 63rd Road.