More snow for Queens (yes, that's a current headline)
City could get another 6 to 10 inches Wednesday and Thursday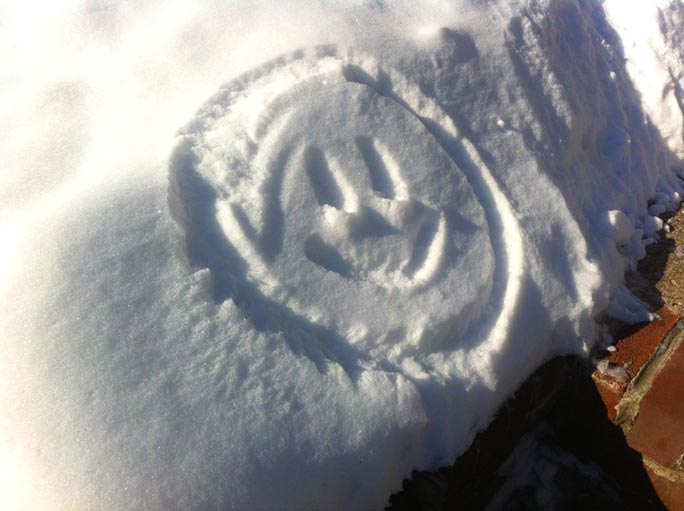 More snow for Queens (yes, that's a current headline)
At least someone's putting a happy face on the weather. A slew of these smileys greeted passersby Tuesday morning from the front lawns of two adjoining houses on 62nd Drive in Rego Park.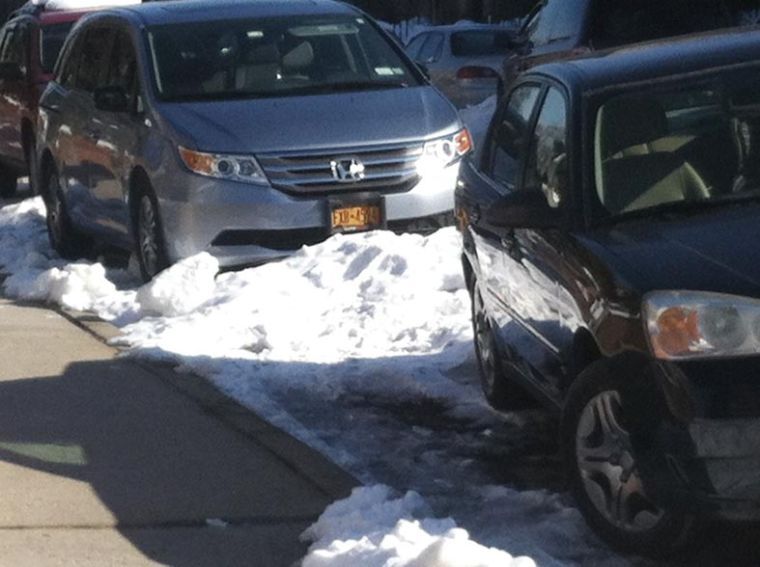 More snow for Queens (yes, that's a current headline)
This is what passes for parking in Queens these days, thanks to the rock-hard layers of ice warping curbside spots all over the borough, including here on 62nd Drive in Rego Park.