Remembering 9/11
Maspeth firemen remembered on 9/11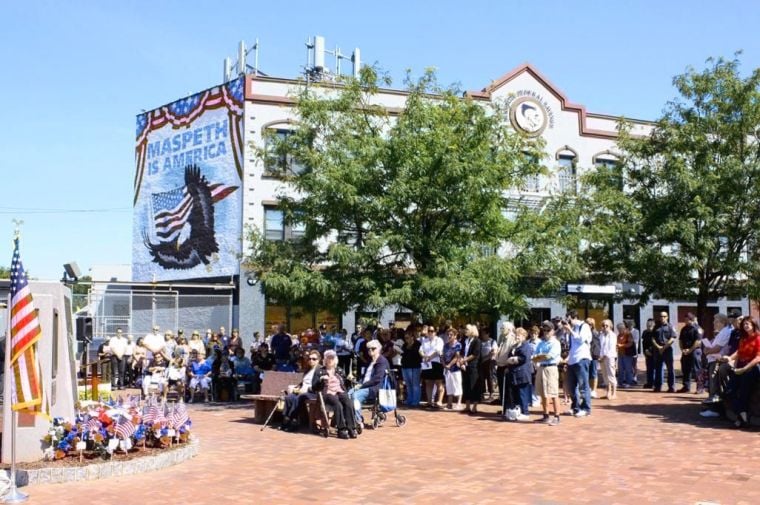 Maspeth firemen remembered on 9/11 1
Maspeth Memorial Park, located adjacent to the 68th Street firehouse, adorned with flags, flowers and the love of an entire community.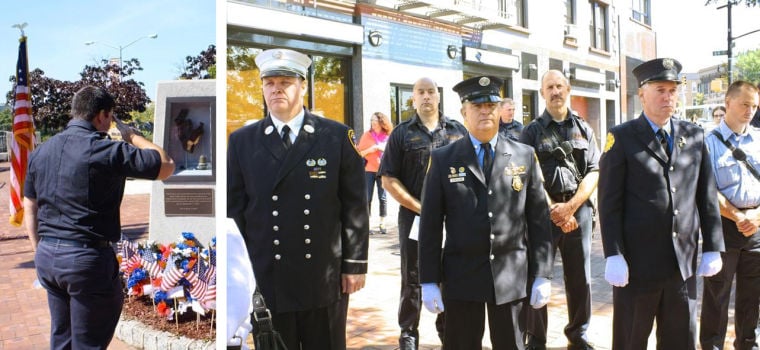 Maspeth firemen remembered on 9/11 2
Members of the 9/11 attacks on the World Trade Center, the Pentagon outside Washington, DC, and a commercial jet that was brought down in Shanksville, Penn., when the passengers tried to take the plane back from their hijackers.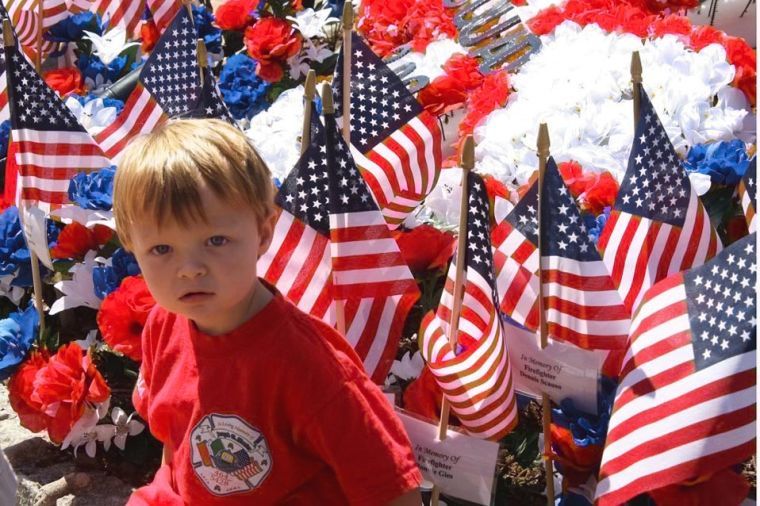 Maspeth firemen remembered on 9/11 3
Timothy Joseph Hunter sits by flags that honor his uncle, Firefighter Joe Hunter, and 18 of his comrades from the FDNY's Maspeth firehouse who were killed in the 9/11 attacks. Timothy has a love of fire engines, and knows his uncle was a firefighter.