Mall plan raises civic concerns over traffic
Atlas shrugs: Shops welcome plan for new shopping center next door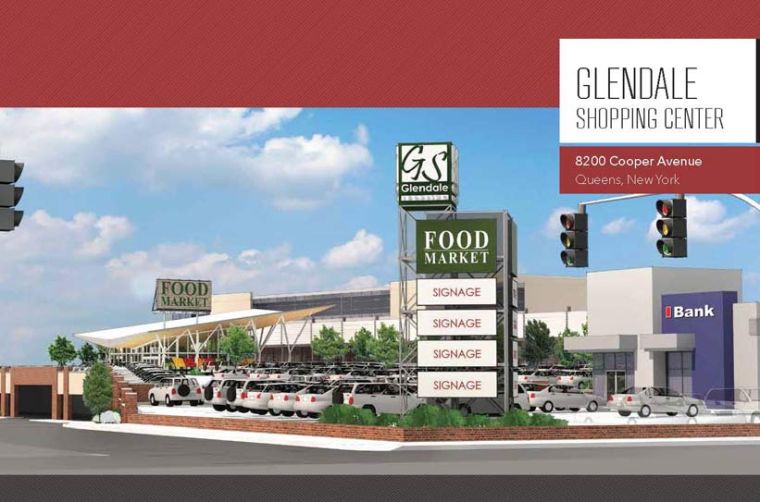 Mall plan raises civic concerns over traffic 1
A new mall, as rendered above, is being proposed for the old Atlas Terminals site in Glendale. The planned addition of more stores in the area raises both hope for jobs and concern about traffic among area residents.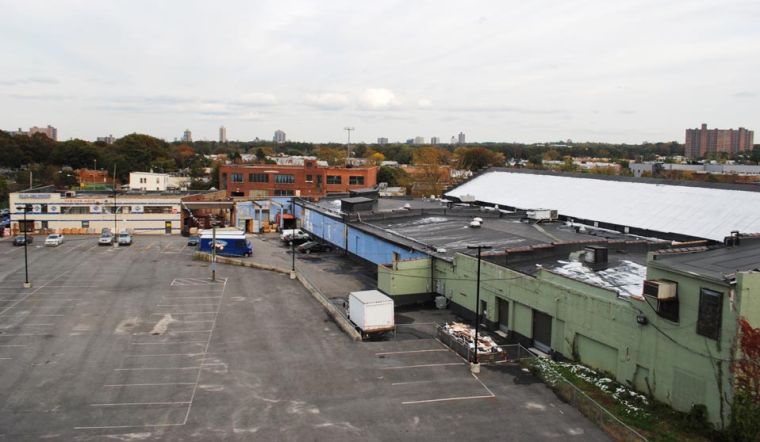 Mall plan raises civic concerns over traffic 2
Schuckman Realty is proposing to turn Atlas Terminals, above, into a new shopping center that would be built in two phases.