Letters for Santa from needy kids
Homeless shelter youngsters in Queens ask for toys for Christmas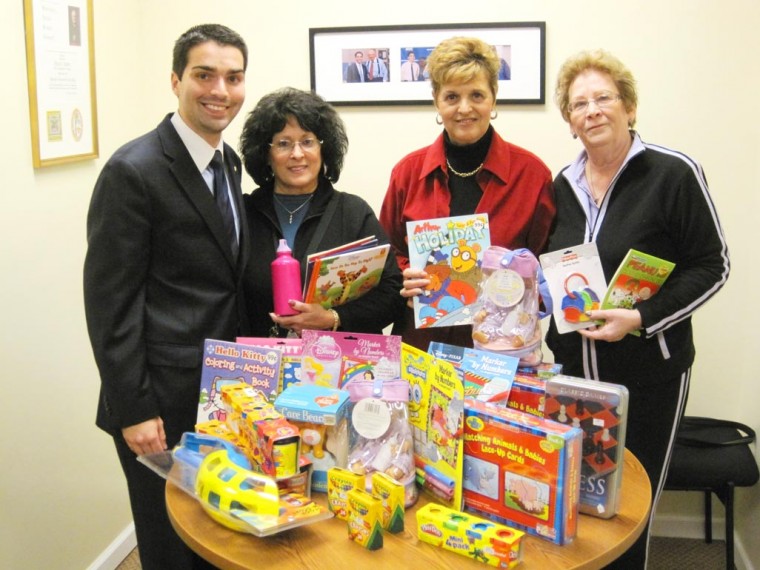 Letters for Santa from needy kids 1
Councilman Eric Ulrich with members of the Richmond Hill South Civic Association, who donated 13 bags of gifts to the Queens Chronicle toy drive. They are Terri Saporita, left, Margaret Finnerty and Terry Haflich.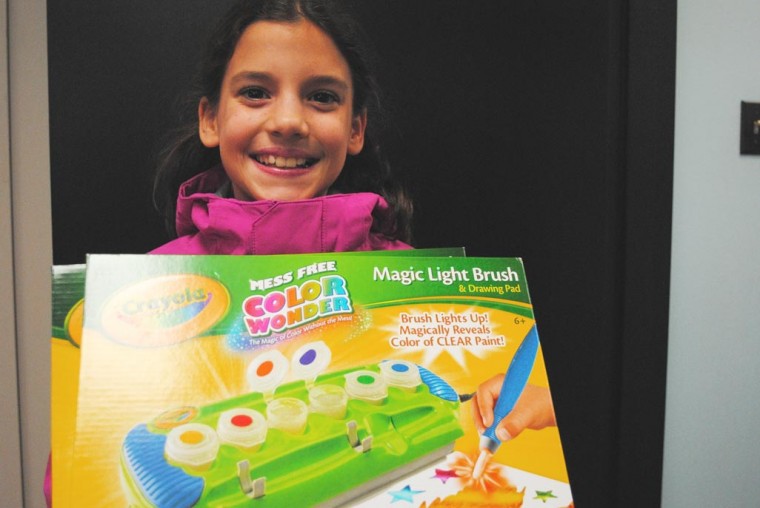 Letters for Santa from needy kids 2
Katie Byrnes, 9, of Floral Park brought in toys because she wants other children to enjoy the holiday.