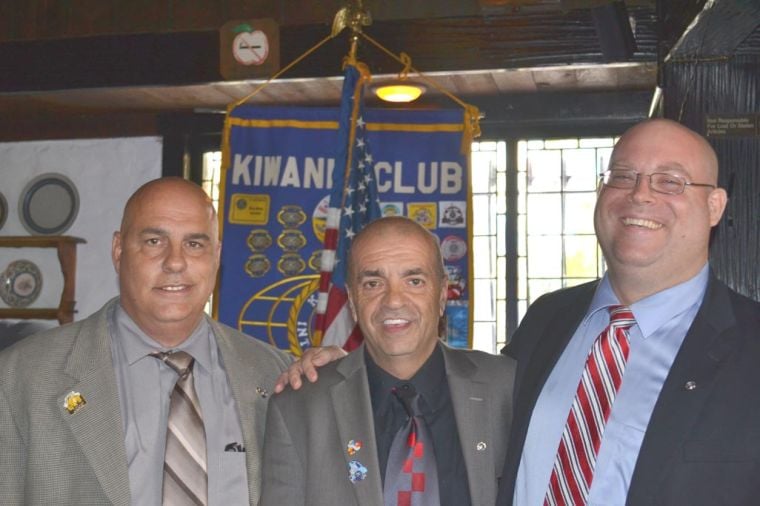 Kiwanis clubs celebrate 1
Gerry Gonzalez, right, a longtime member, was installed as the new Glendale president in a ceremony at Zum Stammtisch Restaurant. New York State Kiwanis Lt. Governor Steve Sergiovanni, left, of the Howard Beach club, and Kiwanis State Governor Joe Aiello of Glendale, center, also were present.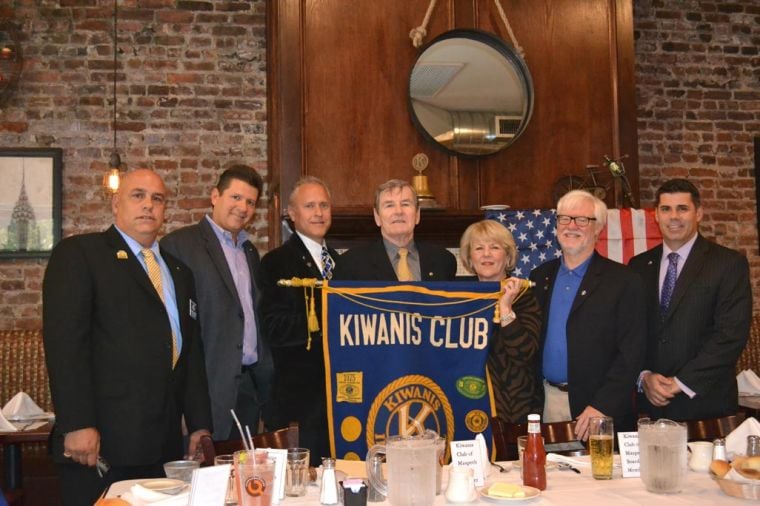 Kiwanis clubs celebrate 2
The Maspeth Kiwanis installed its officers for 2014 at the newly reopened O'Neill's Restaurant. Sergiovanni, left, was in attendance along with former President Lou Bekios, Assistant Treasurer Dave Geiger, incoming President Dennis Dowd, immediate past President Marie Breslin, secretary and past Lt. Governor Mike Terry, and vice president Glen Rudzewick.