Kew Gardens home continues to decay
Historic former residence now houses just cement and memories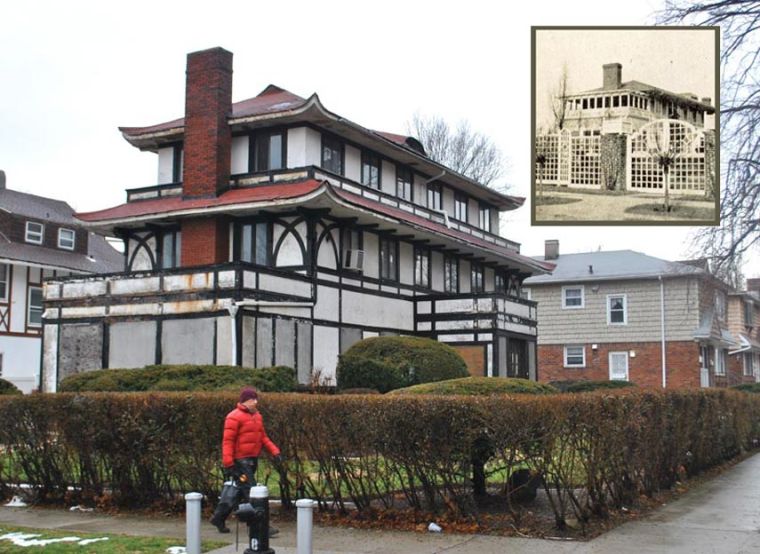 Kew Gardens home continues to decay 1
The decaying house at 84-62 Beverly Road in Kew Gardens was once the home of flower mogul Joseph Fleischmann's daughter in the 1930s. Reportedly the only Anglo-Japanese-style home in Queens, it has sat vacant for years, inset.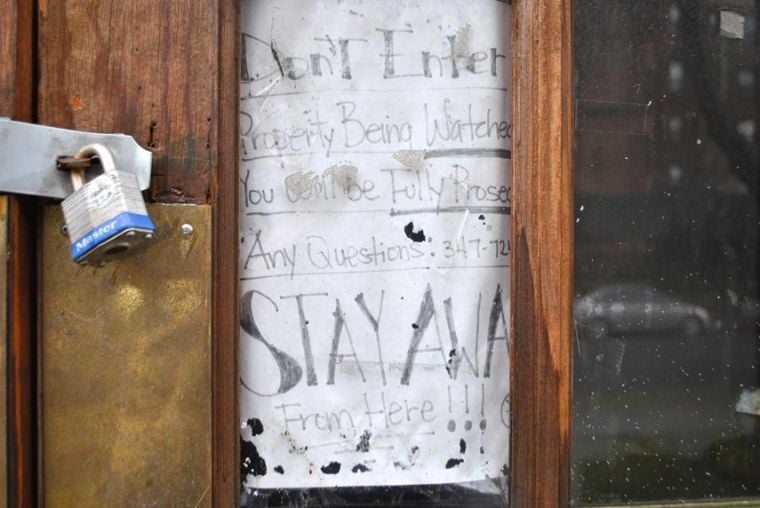 Kew Gardens home continues to decay 2
A sign warning people to stay away from the home or face arrest is taped to the inside of the front door. The listed phone number is no longer in service.