Forest Hills vets in bar brawl with city
Legion post socked with fines; bar in private club deemed restaurant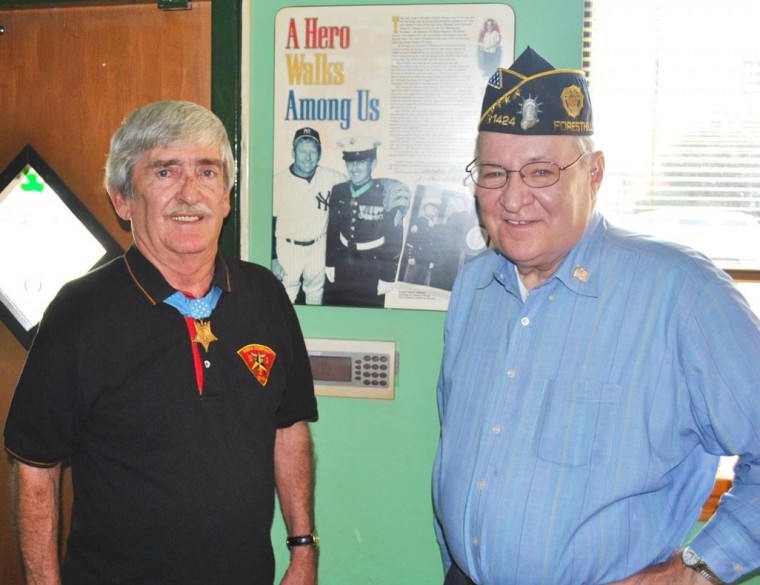 Forest Hills vets in bar brawl with city 1
Robert O'Malley, left, and Gene Burch of American Legion Post 1424 in Forest Hills served their country in Vietnam. But the city's Department of Health says they need permits to serve themselves drinks behind the club's members-only bar.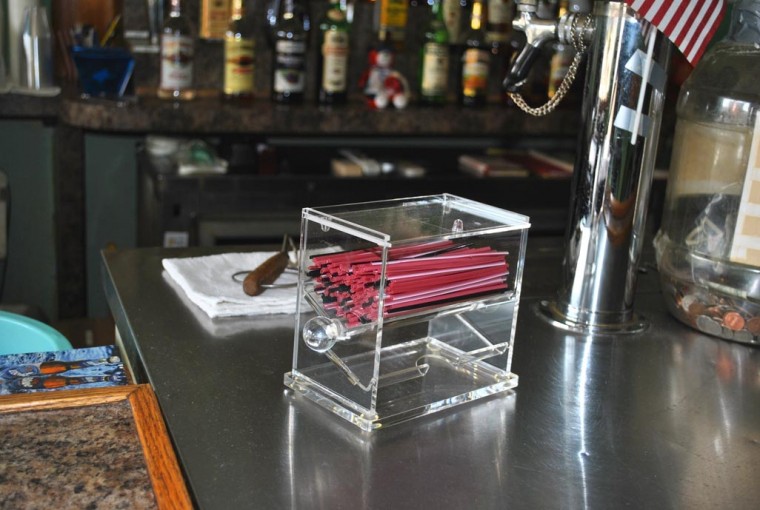 Forest Hills vets in bar brawl with city 2
One of three $15 self-service dispensers that now keep the bartender's hands from touching club members' drink stirrers — once they have been put into the dispenser.