Elizabeth Crowley wins second term
Incumbent Democrat triumphs over GOP challenger Craig Caruana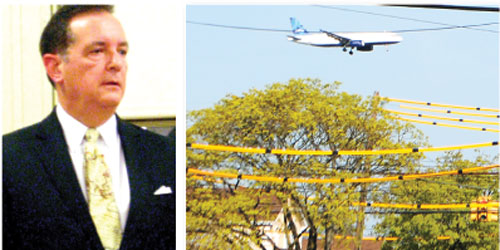 Airplane noise complaints aired 1
Area residents discussed their concerns about shaking windows, the smell of jet fuel and more with Mark Guiod of the FAA, left, and a Port Authority official last week at Maspeth Town Hall. What might actually be done about the problems remains to be seen.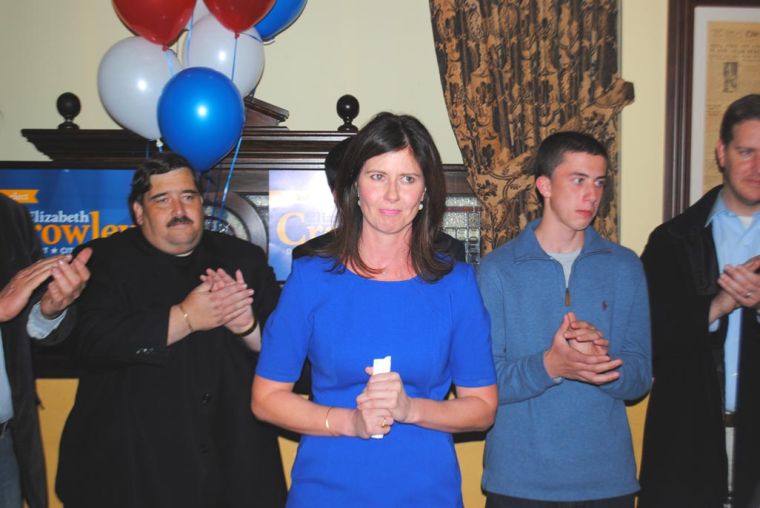 Elizabeth Crowley wins second term 2
Elizabeth Crowley thanks a crowd of family members and supporters, including Assemblyman Mike Miller (D-Woodhaven), left, and her son Owen. She defeated Republican challenger Craig Caruana by 18 percentage points to win a second term in City Hall.