Demolition on the menu for Abbracciamento's
DOB approves a plan to destroy at least a portion of the iconic building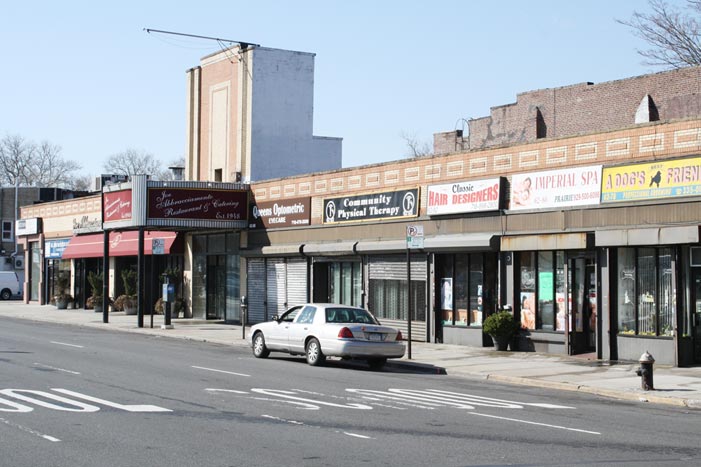 PHOTO BY CHRISTOPHER BARCA
Demolition on the menu for Abbracciamento's 1
Just weeks after the venerable Joe Abbracciamento Restaurant on the Rego Park-Middle Village border closed, the company planning to build apartments on the block it occupies has filed for a demolition permit to tear down the northern half of the structure. At least some of the other businesses there are not pleased.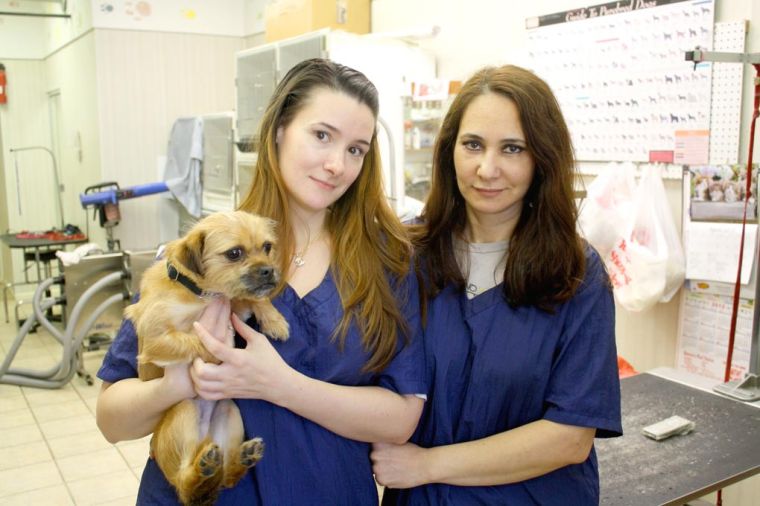 PHOTO BY CHRISTOPHER BARCA
Demolition on the menu for Abbracciamento's 2
A Dog's Best Friend co-owners Ilana Shilim, right, and her daughter, Kathy, claim they were never notified of any potential future demolition of part of the building their business sits in.