Civic objects to library demolition
Group says Elmhurst will lose more than it gains in design plan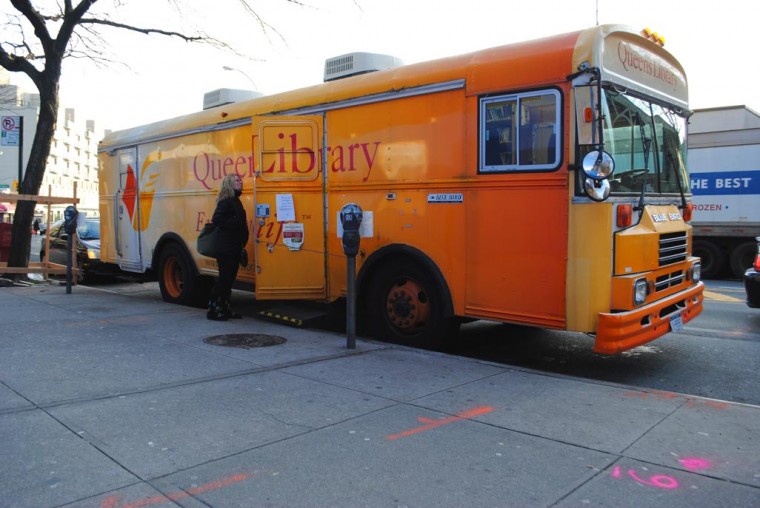 Civic objects to library demolition 1
Since the Elmhurst Library closed on Nov. 7, a bookmobile has offered some service. The Newtown Civic Association has objected to both the demolition of the existing library and the way the Queens Library has managed the project's timing.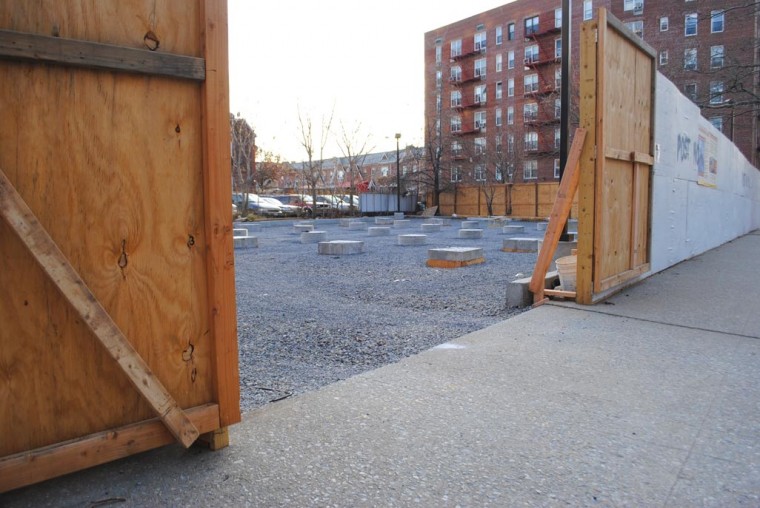 Civic objects to library demolition 2
The empty lot across the street, at 85-08 51 Ave., where four trailers will eventually be used as a temporary library facility.