CB 6 goes to the dogs in park spat
Board also talks traffic, presents awards, hears from Rep. Meng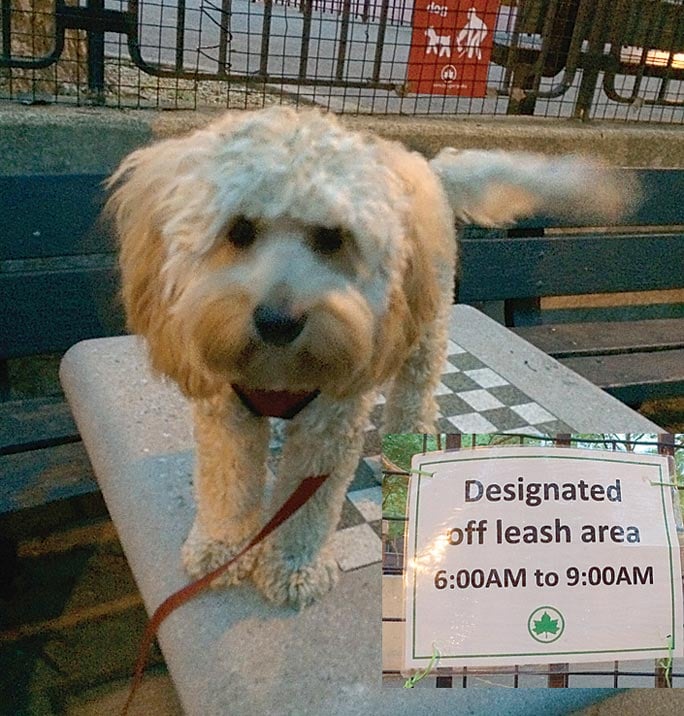 CB 6 goes to the dogs in park spat 1
A dog takes over a chessboard at Yellowstone Park, which features an area where canines can run free in the morning and became an issue at the Community Board 6 meeting last week.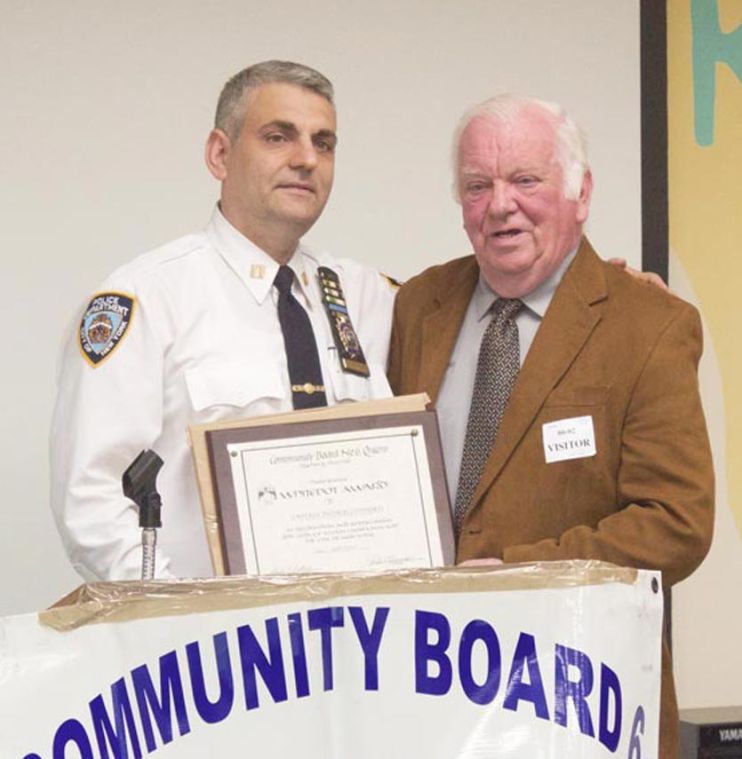 CB 6 goes to the dogs in park spat 2
NYPD Capt. Thomas Conforti is given an award by board Chairman Joseph Hennessy at the meeting.