A traditional folk art brought to life
Bella Italia Mia to present talk on Sicilian marionette craft, history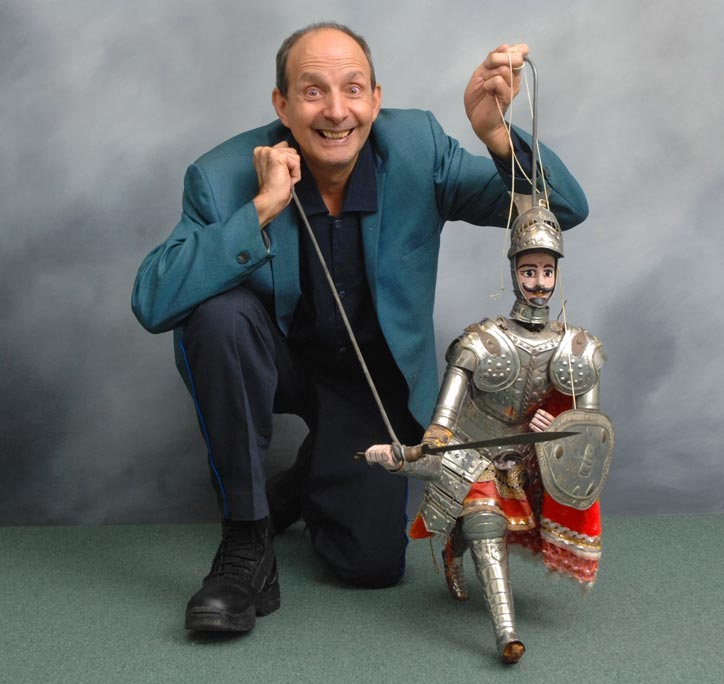 A traditional folk art brought to life 1
Tony DeNonno will bring the story of Sicilian folk puppetry to Middle Village on Feb. 10.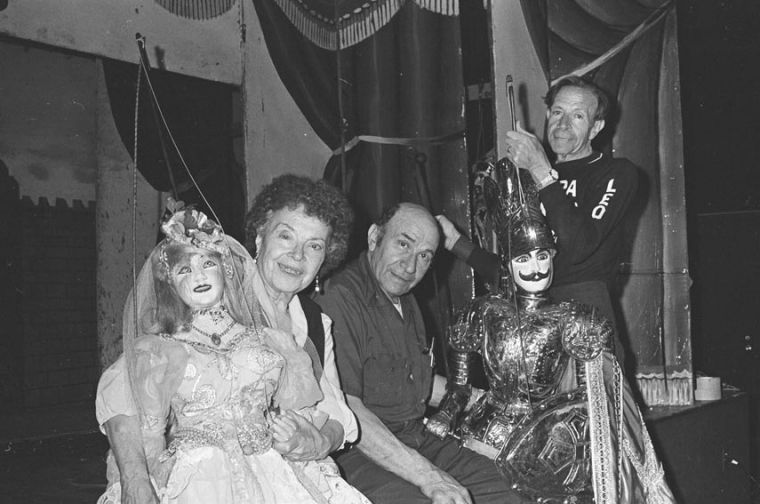 A traditional folk art brought to life 2
Puppeteers Aida Manteo Grillo, left, Papa Mike and Leo Manteo with some of the handcrafted stars of the Papa Manteo Marionette Theater Troupe. The family has been performing the traditional work in New York City since 1918.