Boyfriend arraigned in alleged Astoria murder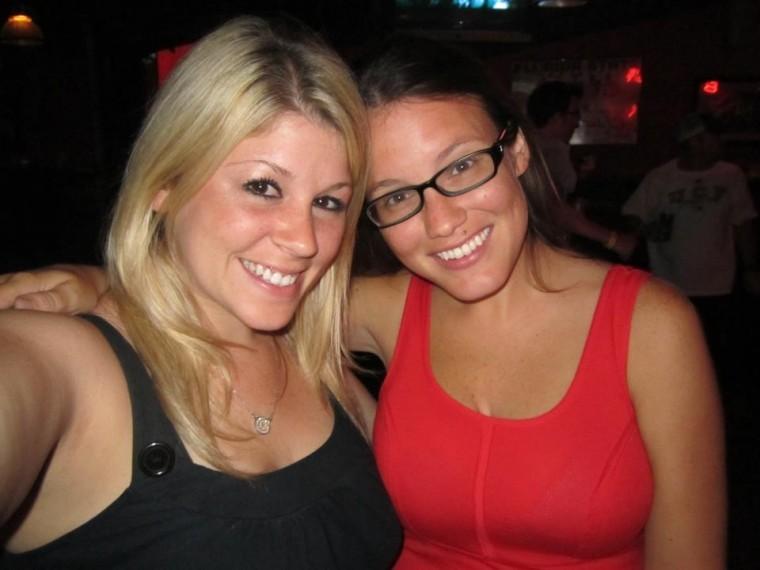 Astoria Murder
Rachel Cruz Rotella, left, and Danielle Thomas were close friends from the University of Florida.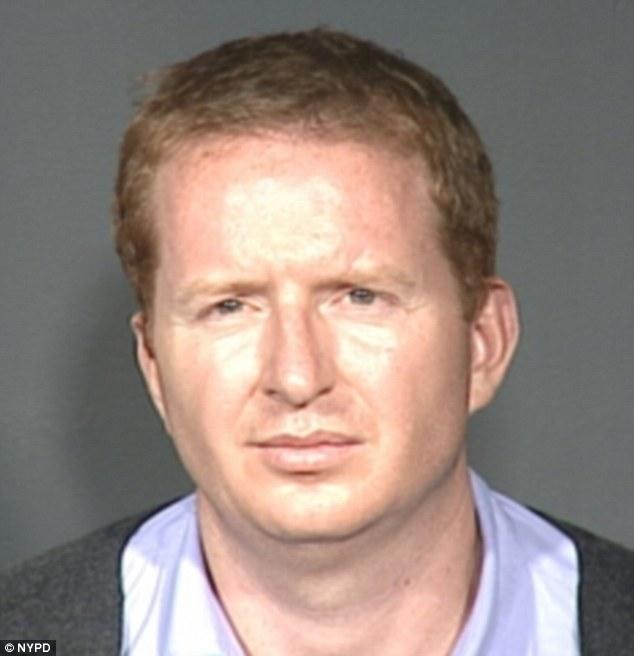 UPDATED: Ivy League educated man suspected in the Astoria murder of his girlfriend
Jason Bohn is wanted in the killing of his girlfriend Danielle Thomas.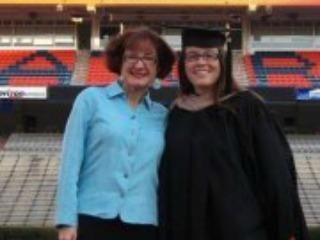 Astoria woman killed in Apartment
Danielle Thomas, right, posed for a photo with her mother after college graduation.